NICOLAS KELLER

VENTURE PARTNER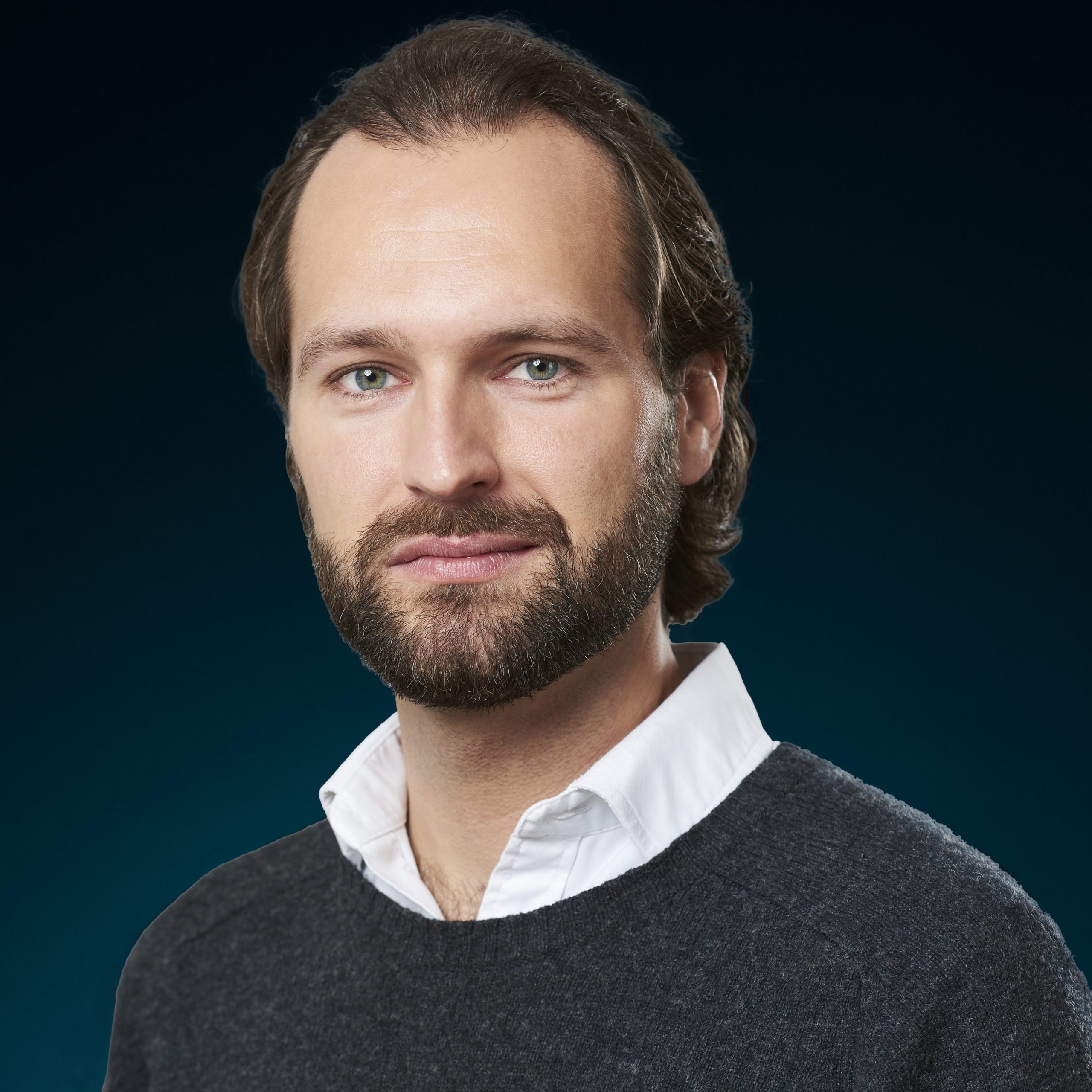 Nicolas is a Venture Partner at Vsquared Ventures. He is a former operator & reformed serial college dropout with a broad background in natural sciences, law and business and a fanatical love for deep tech startups.
Before somehow ending up in VC, he was lucky enough to have experienced the startup ecosystem from many different points of view: research, TTO, incubator, corporate and startups.
Prior to Vsquared Ventures, he was VP Business Development & Co-Founder at Franka Emika, a robotics startup.
He has a B.Sc.and M.Sc. in Management & Technology with a Major in Chemistry from TU Munich.