Overview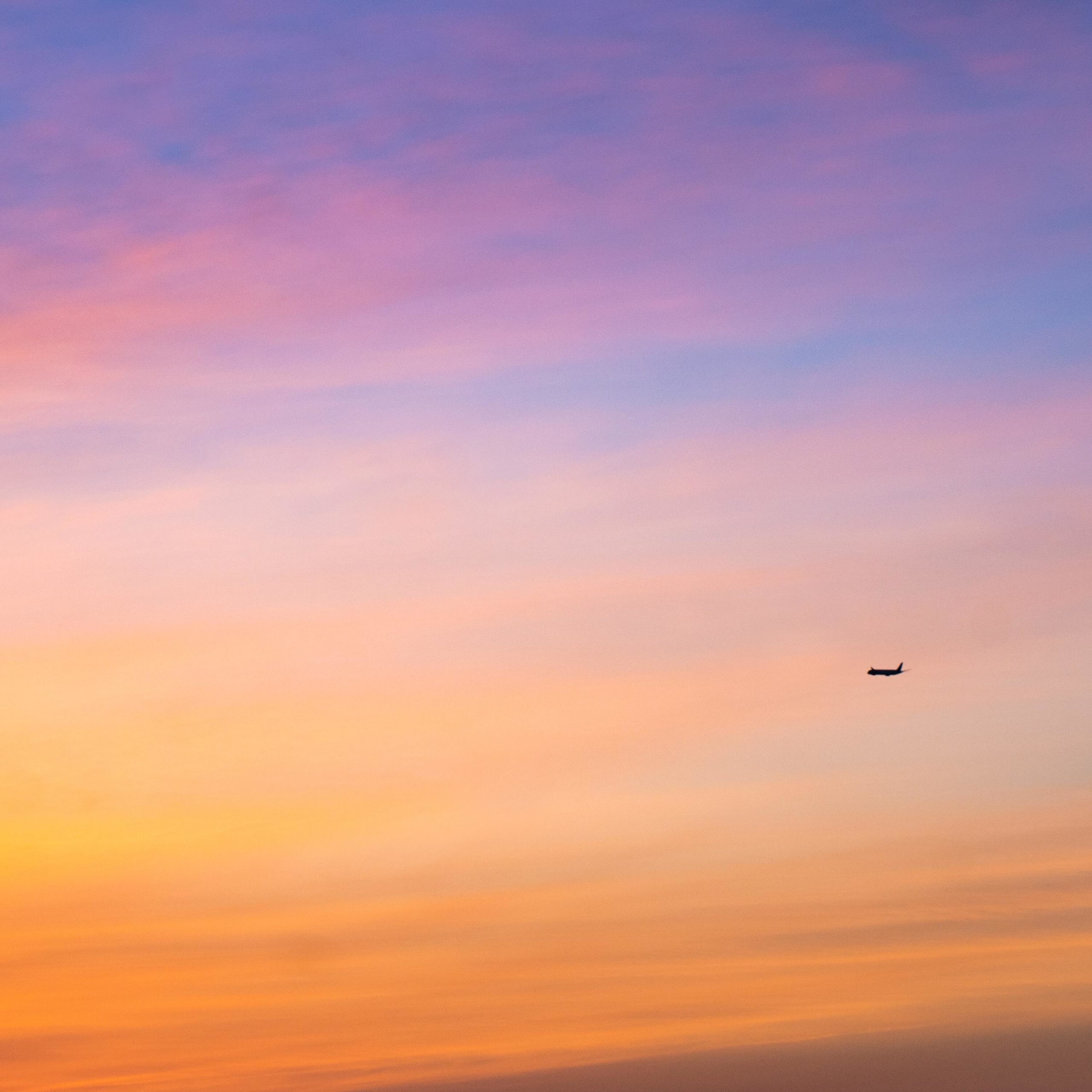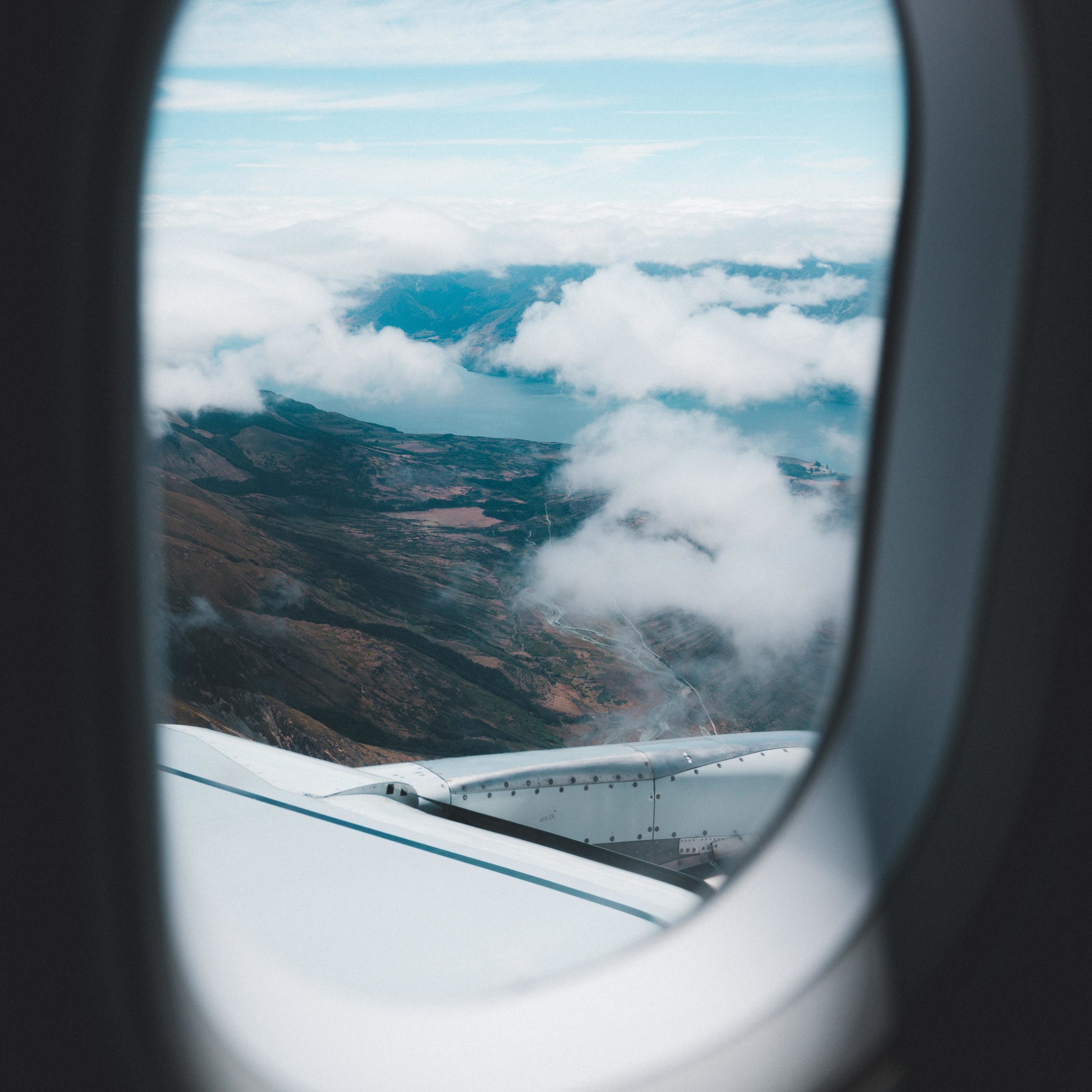 Vaeridion
Green Air Mobility
With its electric aircraft that will enable emission-free regional flights before 2030, VÆRIDION is leading the green revolution in aviation.
To enable the most energy-saving way of flying, VÆRIDION took inspiration from gliders and designed a high aspect ratio wing with integrated batteries. As a result, its electric microliner can fly up to 9 passengers plus crew for distances up to 500 km. VÆRIDION takes the shortest route to certification and production by combining the best existing technology with engineering excellence. Services with its microliners will be operational before 2030, when conventional short-haul air travel will be restricted in a growing number of countries. The microliner will enable new mobility services, as it can connect not only large commercial airports, but also regional airports and previously little-used airfields, which exist in almost every region.
VÆRIDION's team consists of aviation experts with decades of combined experience with key industry players. They were brought together by the conviction that the transition to green air mobility was not happening fast enough.