 Overview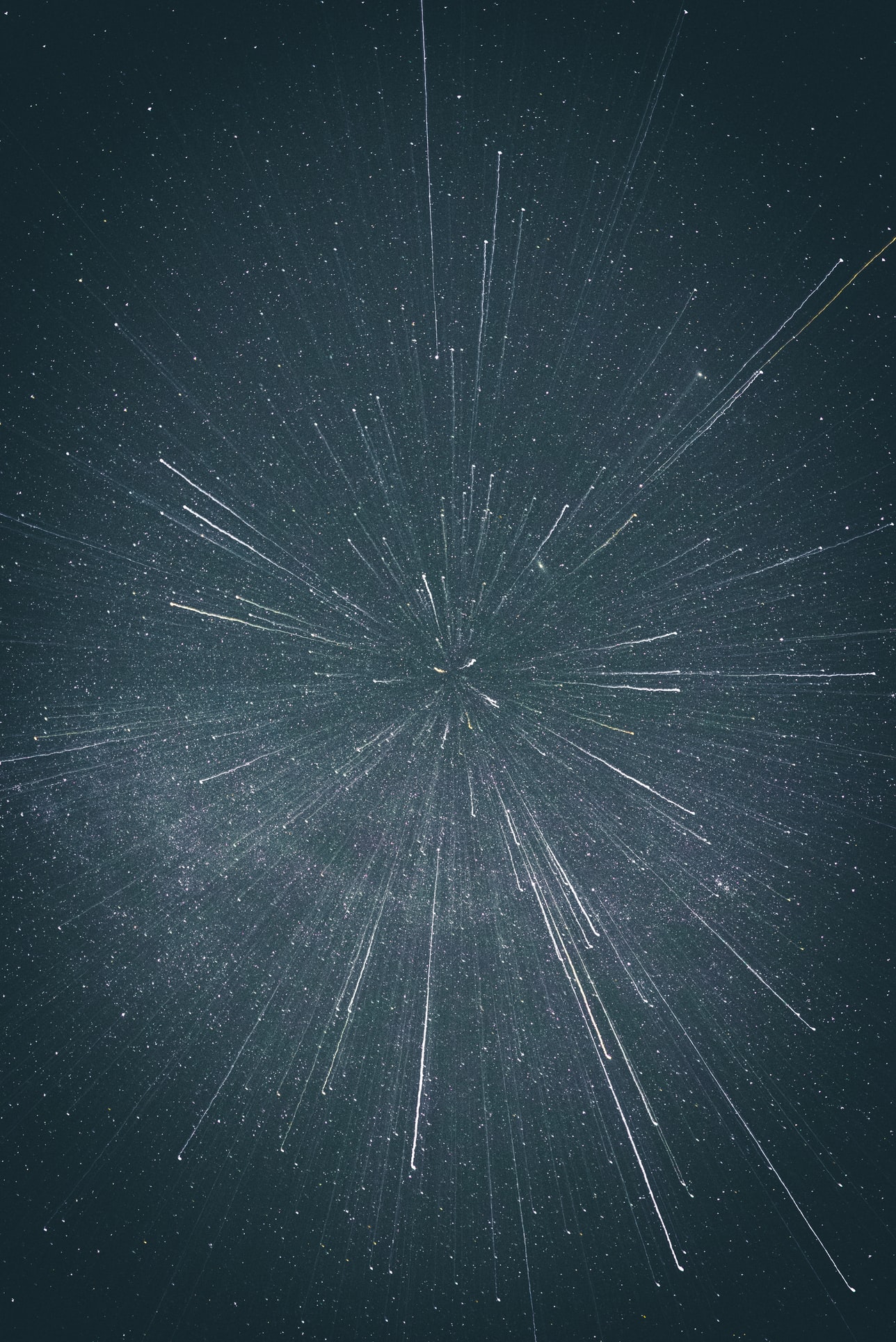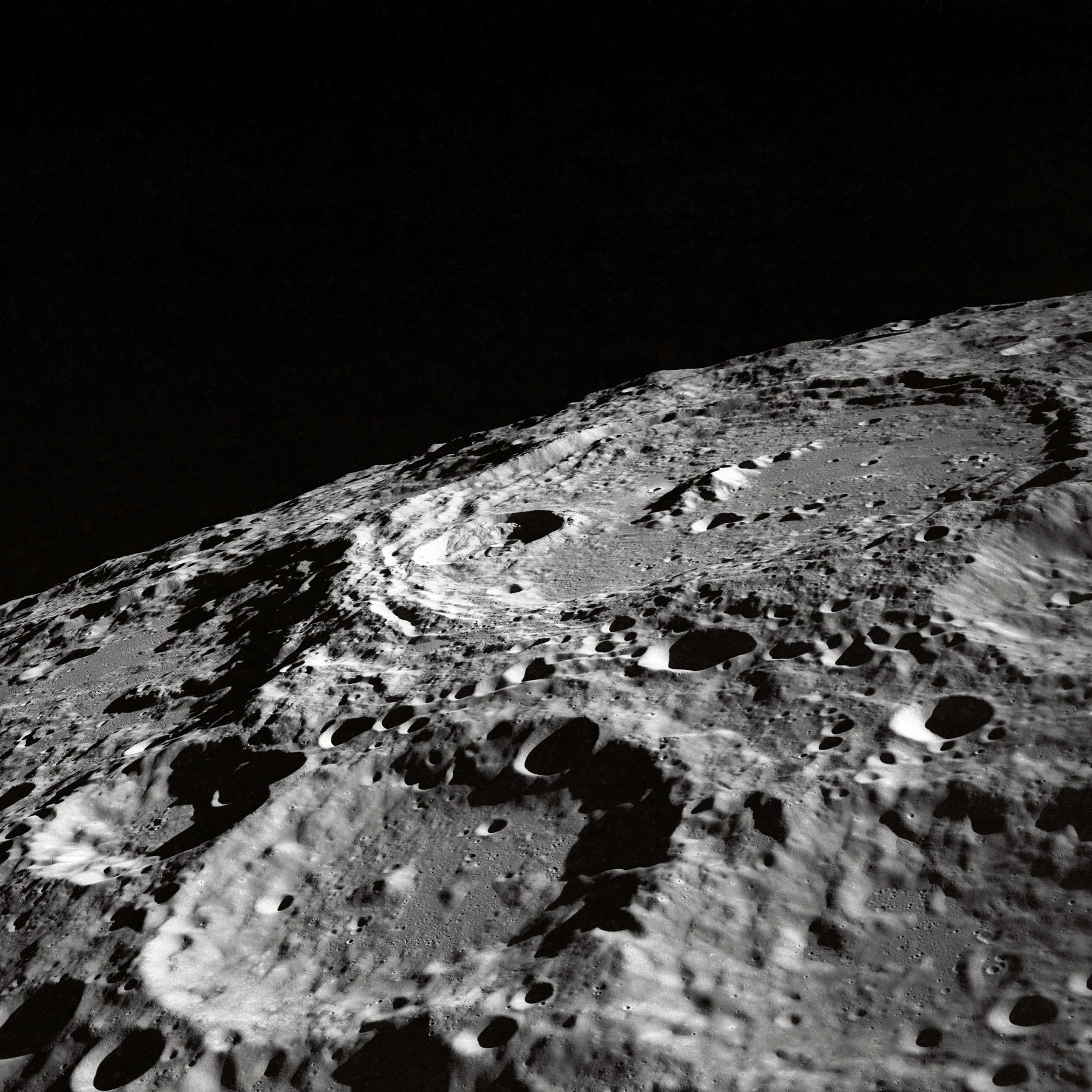 The Exploration Company
Space exploration services
With its modular and reusable orbital vehicle Nix, The Exploration Company aims to democratize access to space for European private actors.
Space is an expensive endeavour, traditionally reserved for governmental missions alone. Recently, a growing number of private actors have entered the scene. US and China have started a race to first exploit the resources of space. European players are lagging behind, struggling to realize highly relevant missions from wildfire detection to building space-based solar power plants.
That is why Hélène Huby, former Head of Innovation at Airbus Defence and Space, founded The Exploration Company, probably Europe's most ambitious space startup. Her mission is to shape sustainable, scalable, and affordable space journeys made in Europe. While a commercial experiment in space usually takes three years to prepare and costs 100,000€ per kilogram, The Exploration Company can offer their services within six months, charging only 20,000€ for the same load. In addition, the company operates a space store that offers tech bricks for sale, with standardized and open interfaces to enable others to build on their platform.
This allows The Exploration Company to enable a vast variety of industries from Space, Agri-Biotech, Pharmaceutical to Chemical and Entertainment. For instance, stem cells grow faster and better in space, and space-based solar panels could solve the energy crisis once and forever.
ABOUT
ESTABLISHED
2021 IN MUNICH / BORDEAUX