Overview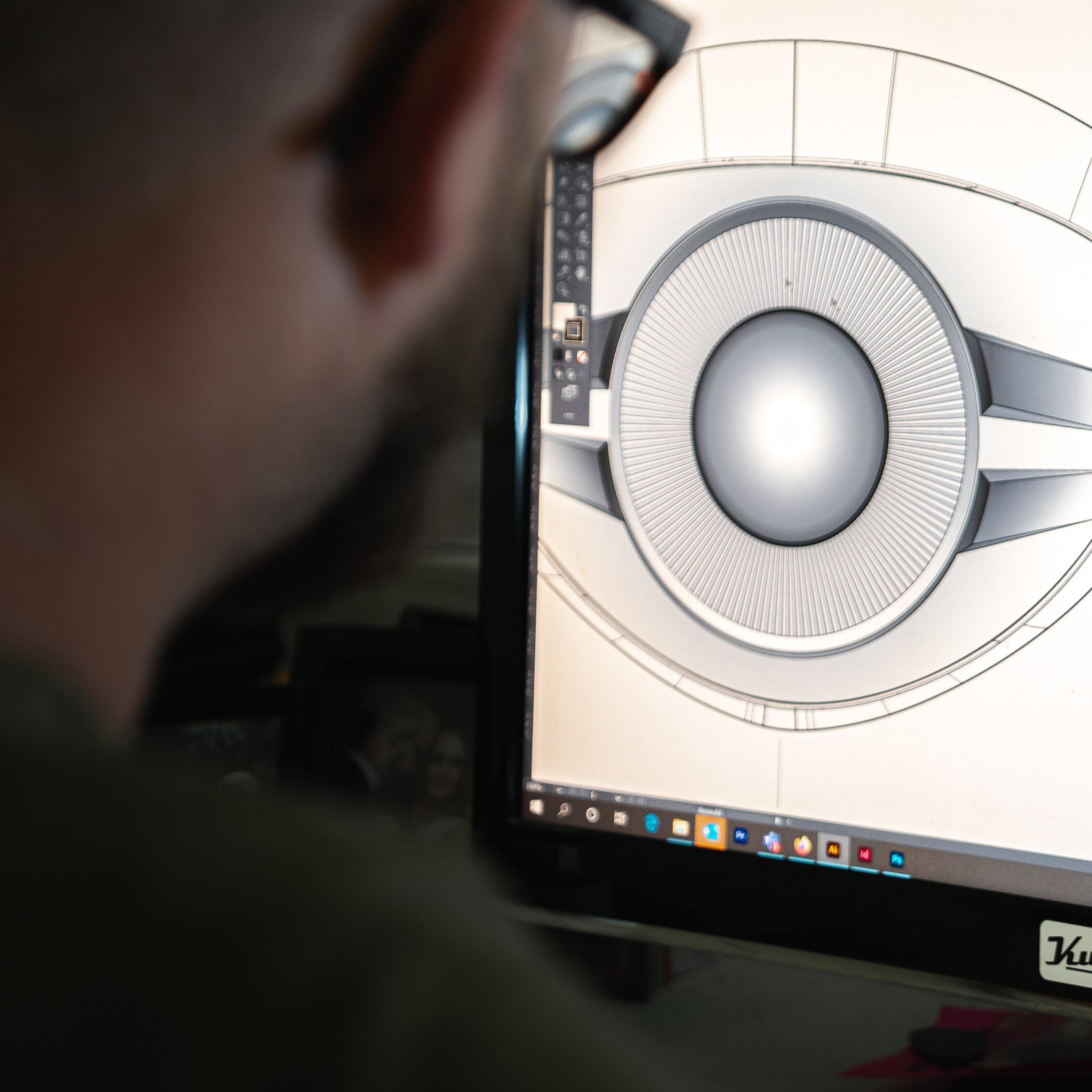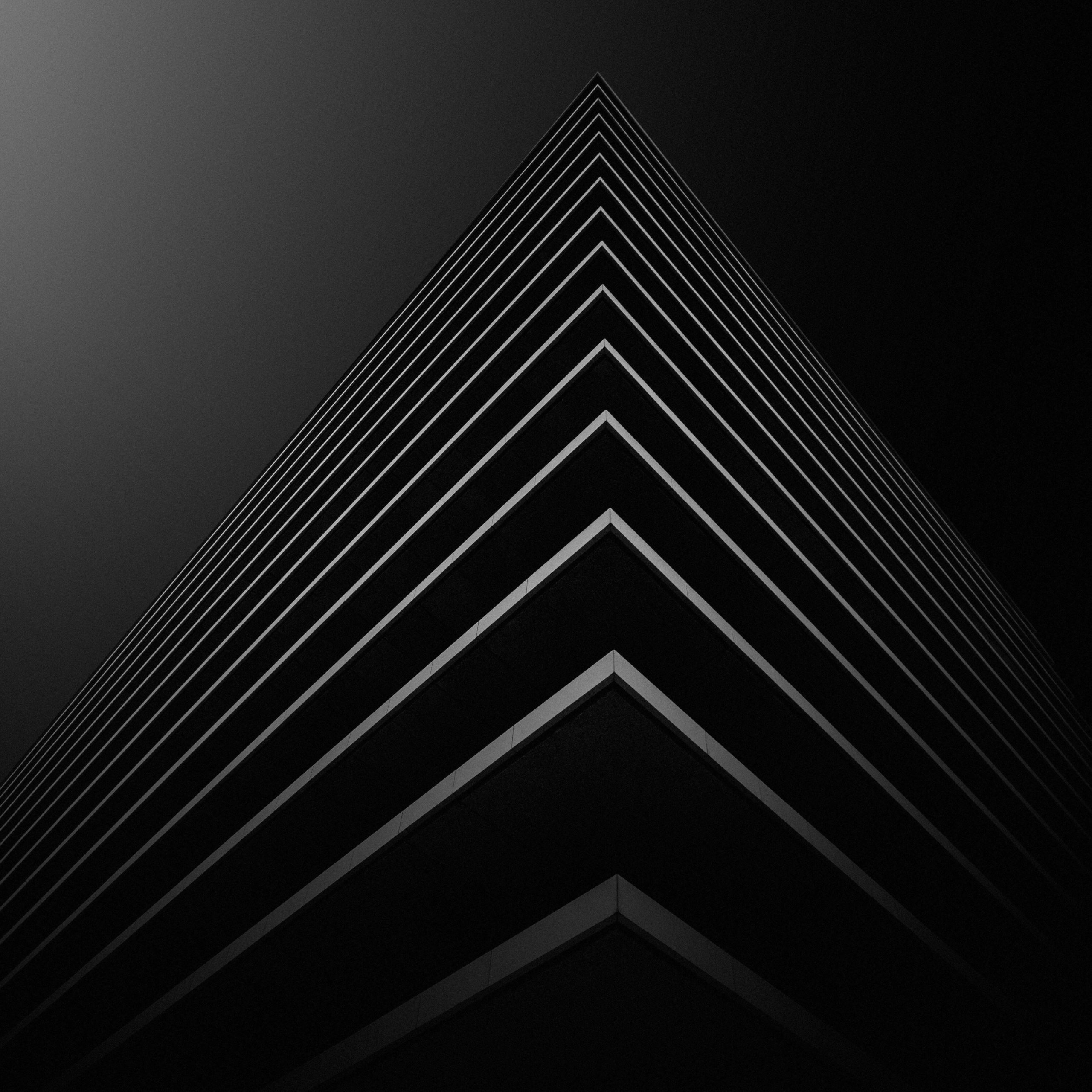 Simscale
Full-Cloud CAE Software
SimScale is the world's first cloud-native SaaS engineering simulation platform. Throughout the entire R&D cycle, and across the entire enterprise designers get immediate access to digital prototyping early in the design stage.
In the past, engineers and designers had to invest in expensive hardware to run simulations. Only large companies were able to work with simulation software as they could afford high installation costs, licensing fees, deployment of high-performance computers, together with required updates and maintenance. By offering its product in the cloud, SimScale has moved high-fidelity physics simulation technology from a complex and cost-prohibitive desktop application to a user-friendly web application, accessible to any designer and engineer in the world.
Founded in 2012 and based in Munich and Boston, SimScale delivers engineering simulation to thousands of B2B clients and over 300,000 users worldwide. Thanks to the intuitive usage and easy access of its software, SimScale can offer solutions for a variety of industries from architecture and construction to electronics, consumer goods, automotive, and aerospace. For instance, SimScale helps Croatian automobile manufacturer Rimac Automobili simulate the thermal performance of a liquid-cooled battery module for their high-performance electric cars. World-famous Zaha Hadid Architects leverage SimScale to solve design challenges and meet sustainability standards.
ABOUT
FOUNDER
ALEXANDER FISCHER
ANATOL DAMMER
DAVID HEINY
JOHANNES PROBST
VINCENZ DÖLLE