Overview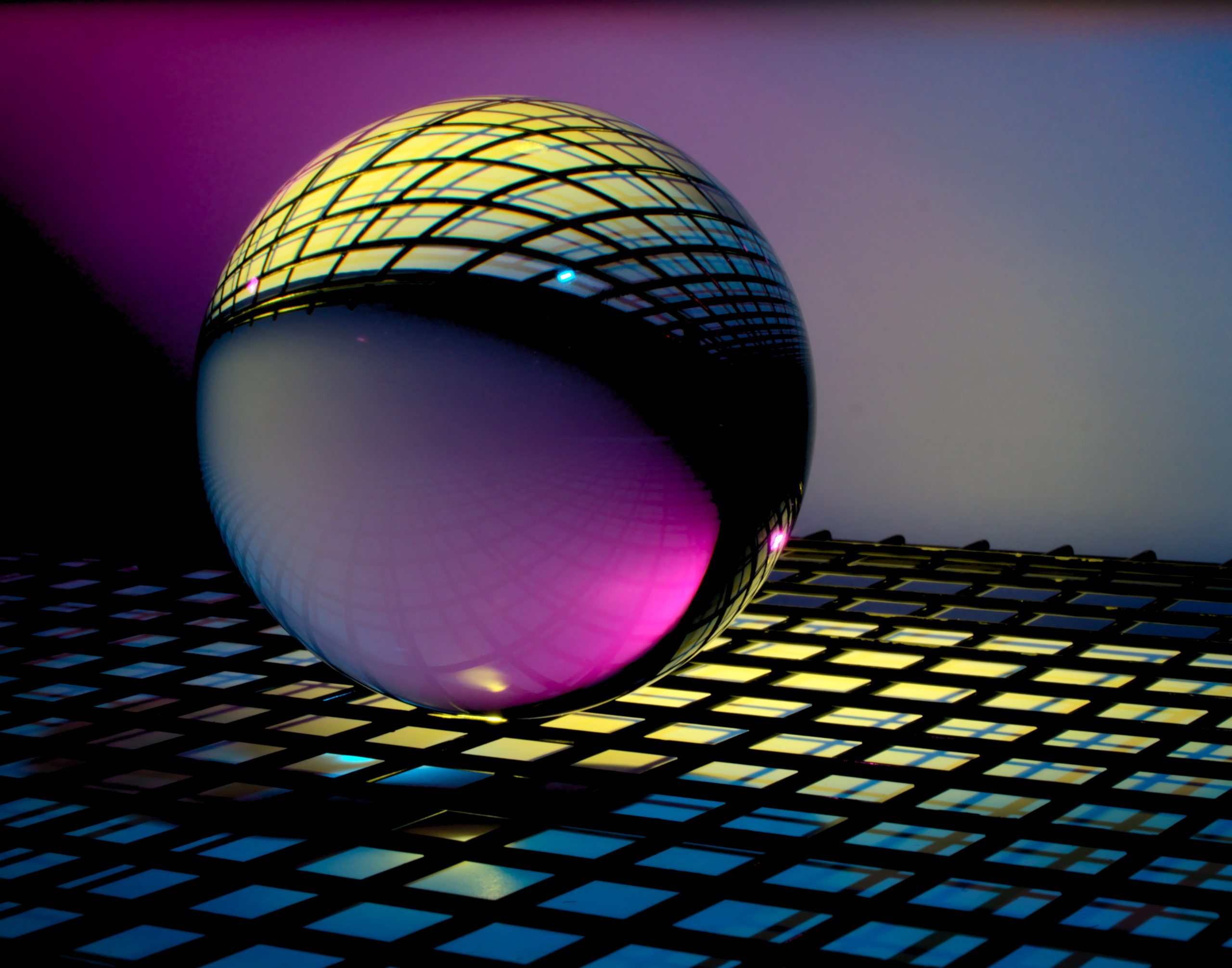 QC Design
QC ERROR CORRECTION FOR ALL
QC Design is a German quantum computing startup that is enabling quantum hardware manufacturers to build practical quantum computers. It does this by developing and licensing architectures for fault-tolerant quantum computers, thus overcoming the key technical obstacle towards building useful quantum computers.
Today's quantum computers, in what we call the NISQ era, are delicate and prone to mistakes. This means that they can only handle limited tasks before they lose their stored information. Yet, for quantum computers to truly revolutionize fields like scientific research, drug creation, and environmental solutions, they need to handle much more complex operations. They need an expertly-designed 'fault-tolerant architecture', a blueprint of how to assemble these error-prone components into flawless, logical units.
QC Design is stepping up to change the game. Armed with deep knowledge and sophisticated software tools, they create custom fault-tolerant designs for various quantum computing platforms. Following a similar business model to UK's renowned chip design company, ARM, QC Design licenses these advanced designs to hardware builders. This approach frees hardware manufacturers from the burden of creating their own fault-tolerance teams and provides them the quickest route to achieving their first logical units, laying the groundwork for practical and scalable quantum computers.