 Overview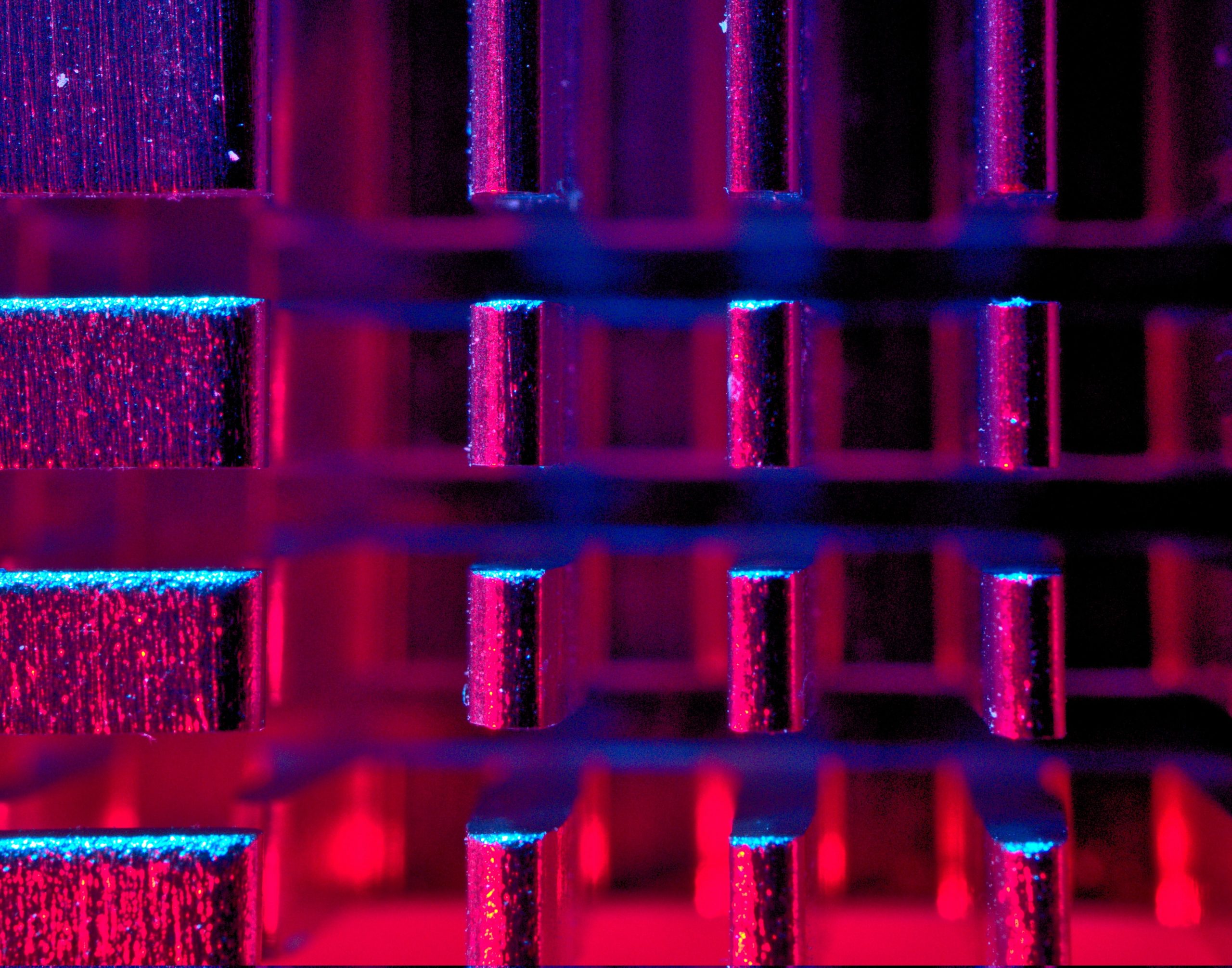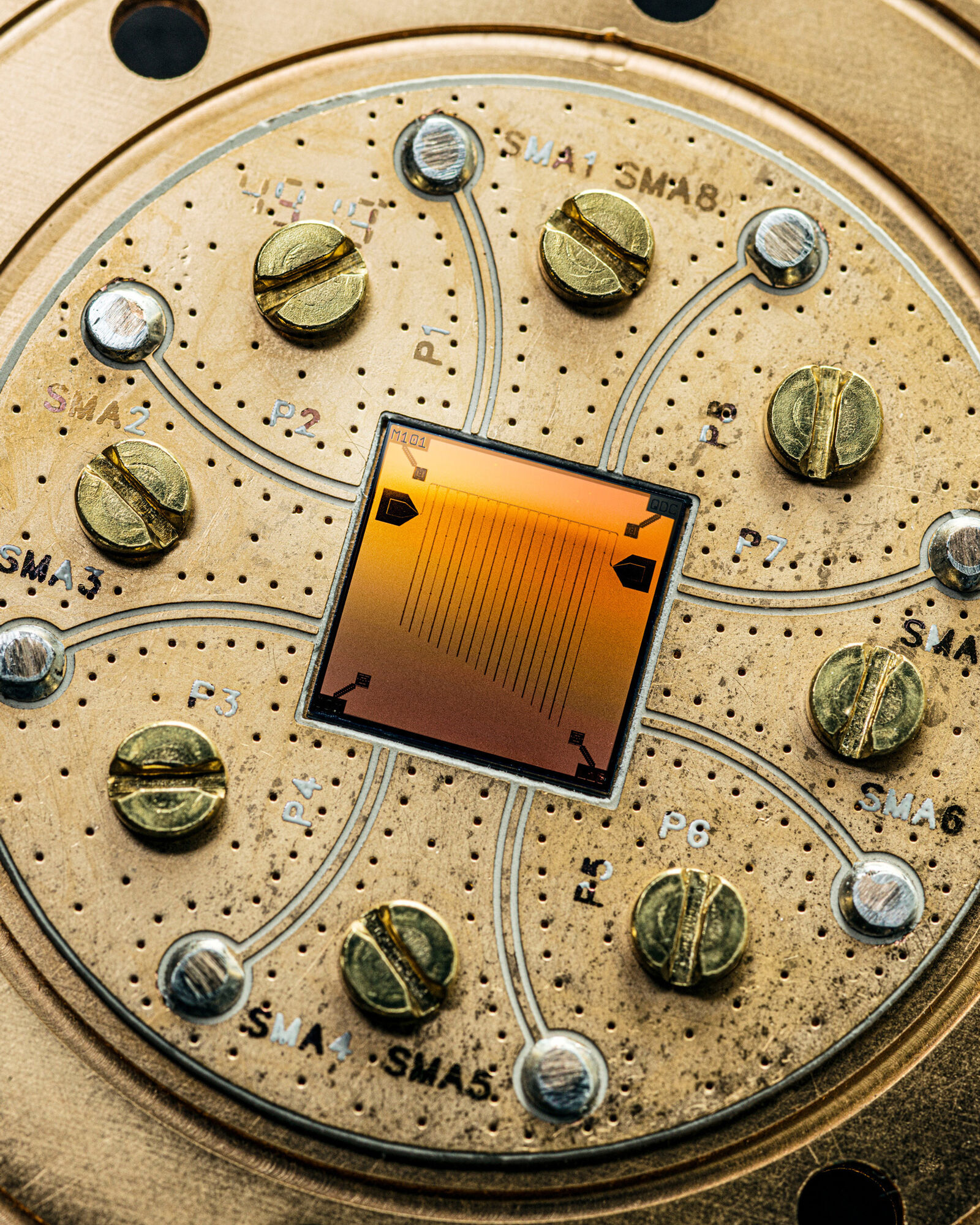 IQM
Superconducting Quantum Computers
IQM is Europe's leading quantum computing hardware company – bringing quantum advantage to its customers faster than anyone thought possible.
Instead of engaging in the lengthy development of a universal quantum computer, IQM is leapfrogging its competitors through a unique hardware-software co-design approach and processors optimized for specific applications. The company is leading the way in deploying on-premises quantum computers for customers, including governments, research laboratories, supercomputing centers, private organizations, and others.
Based in Finland and Germany, IQM is a spin-out from Aalto University and VTT Technical Research Centre of Finland. The team's pioneering work has yielded breakthroughs in qubit reset, readout, thermal management of quantum circuits, and other innovative solutions.
ABOUT
FOUNDER
Jan Goetz
Kuan Yen Tan
Mikko Möttönen
Juha Vartiainen