Overview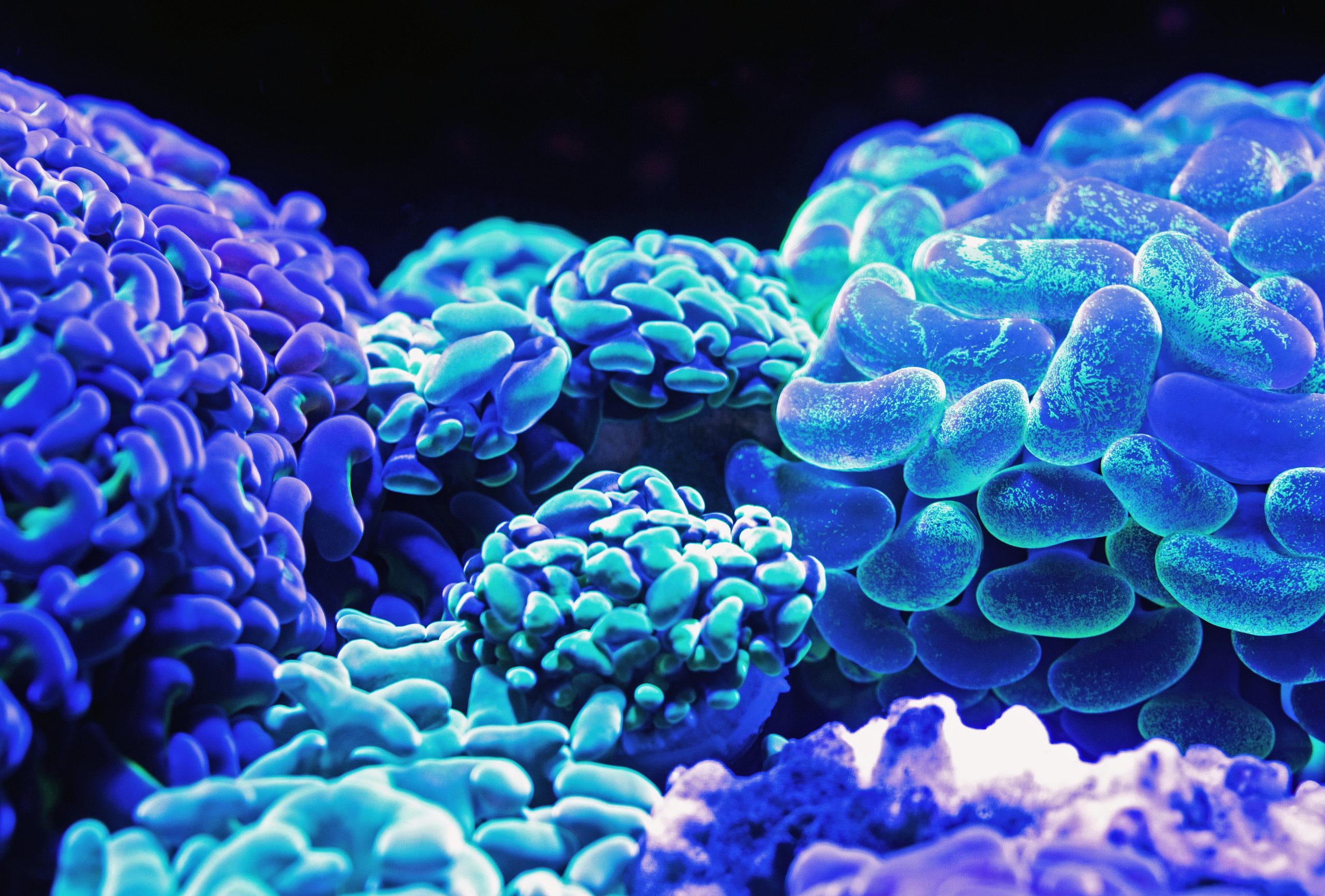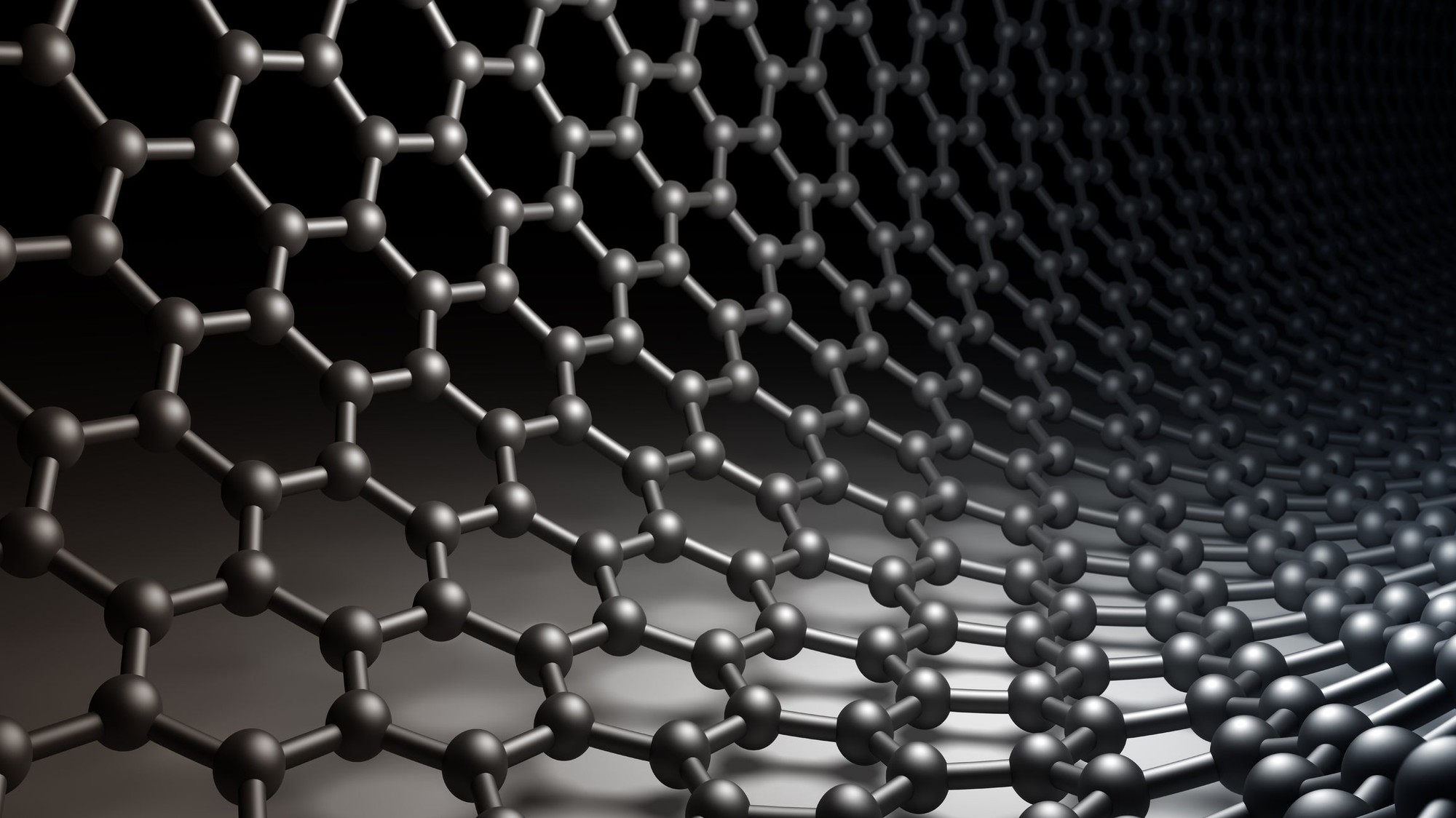 INBRAIN NEUROELECTRONICS
Graphene-Based Neural Interfaces
By using graphene, the thinnest material known to mankind, INBRAIN is developing smart brain interfaces that will improve the quality of life for millions of people around the world.
In Europe alone, up to 35 percent of the population is affected by brain disorders, causing not only considerable suffering but also costs of up to 800 billion euros per year. It is known that brain implants can be used to treat patients with epilepsy, Parkinson's, and other brain related disease. However, existing interfaces are metal based with considerable restrictions for miniaturization and signal resolution, therefore limiting their therapeutic effect and causing side effects.
INBRAIN's technology overcomes these shortcomings. The use of the revolutionary material graphene enables the design of a less invasive brain interface with nanoscale electrodes, decisively reducing side effects. The wireless system decodes brain signals with unprecedented ultra-high signal resolution. Through machine learning, the implant adapts to each individual patient, delivering personalized therapy.
ABOUT
FOUNDER
Carolina Anguilar
Jose A. Garrido