 Overview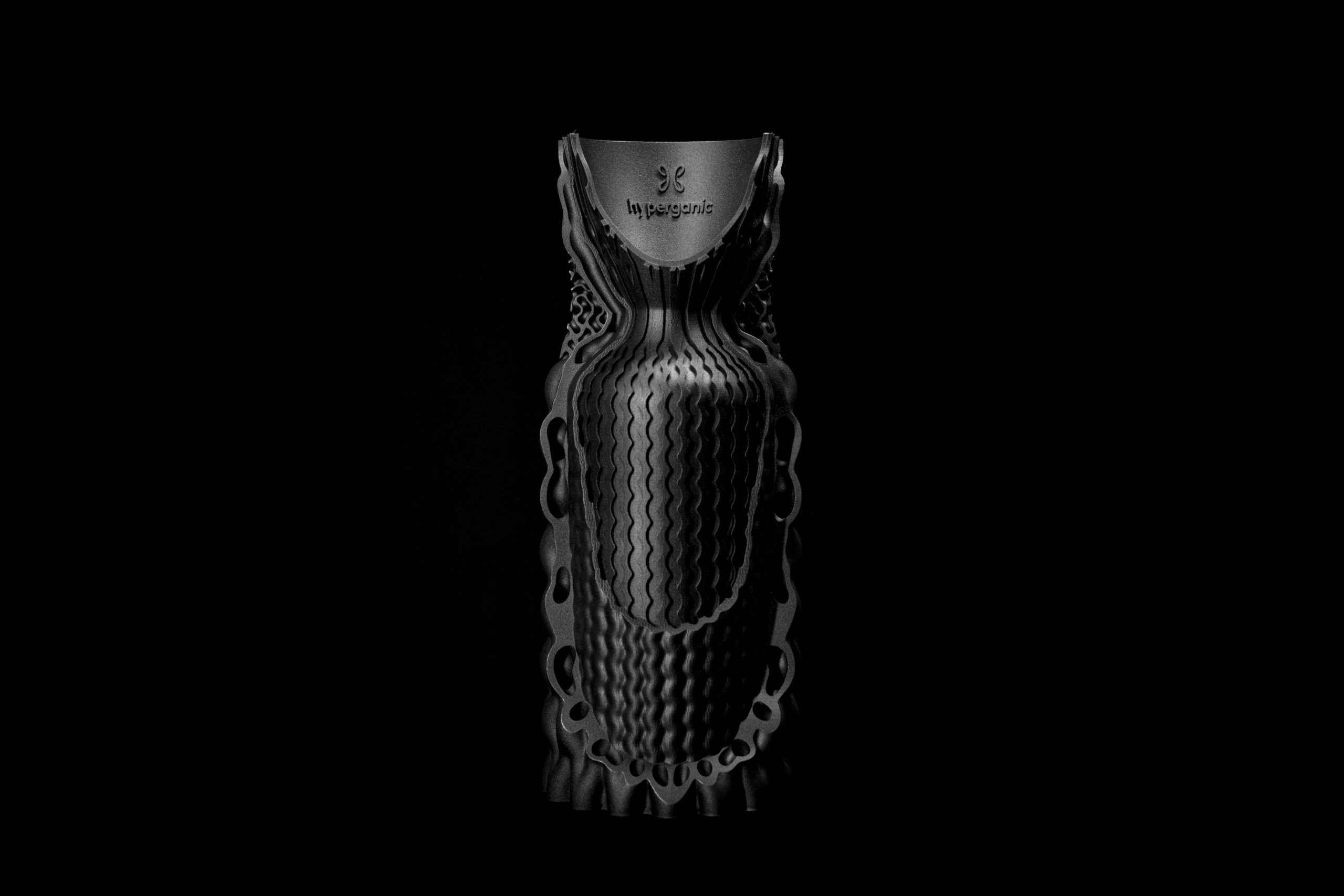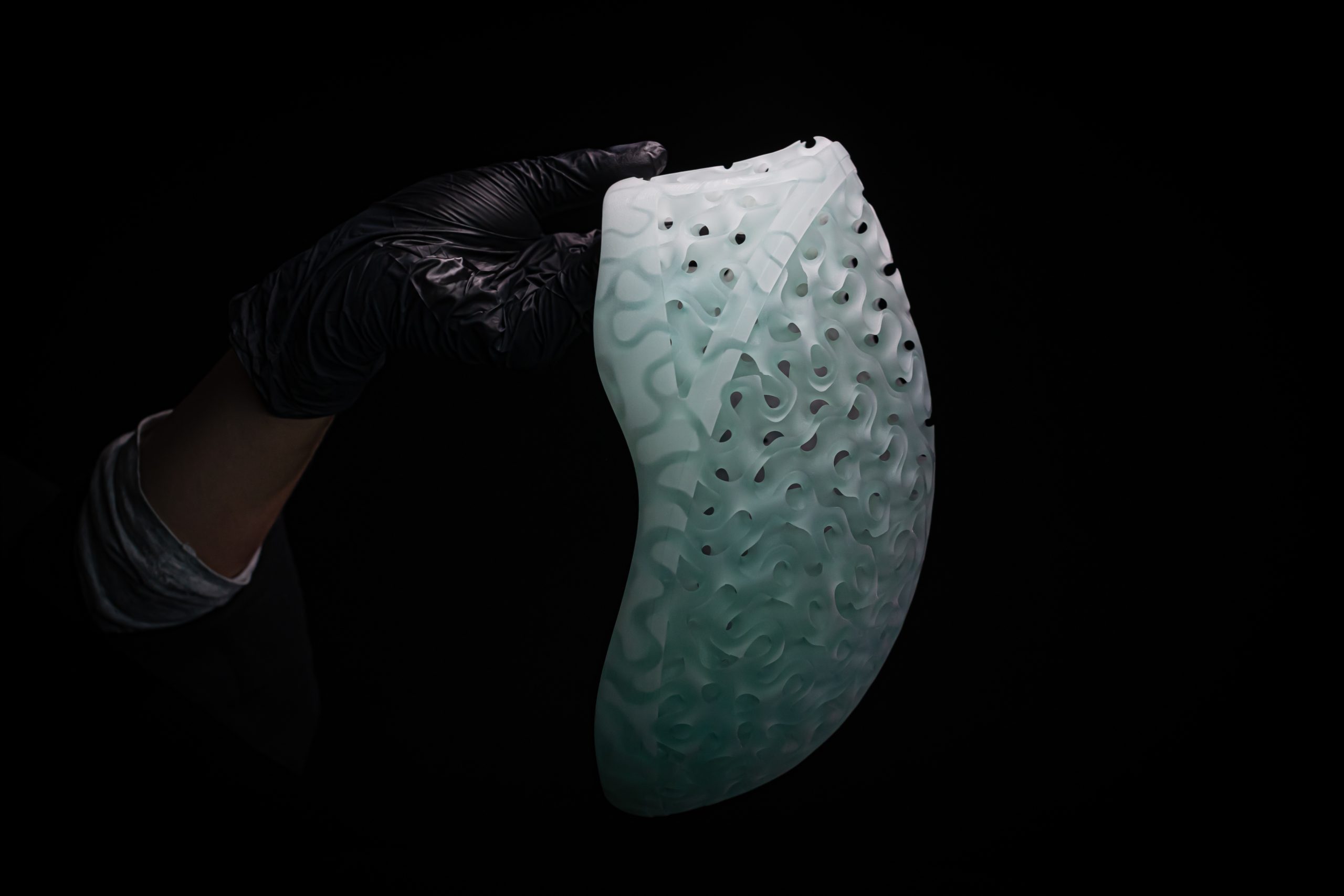 HYPERGANIC
Generative Design Software
With its software to design objects that are as complex, functional, elegant, and sustainable as nature, Hyperganic radically redefines engineering.
Humanity is facing unprecedented challenges, yet the physical products around us and the way they are designed and manufactured have hardly changed. Thus, we need a real paradigm shift for the innovations that matter now.
Hyperganic is a catalyst for this change. The company's software platform creates parts, structures and entire machines through Artificial Intelligence, and enables mass production in digital factories using industrial 3D printing. The resulting products are more advanced, efficient and sustainable than traditionally engineered objects.