 Overview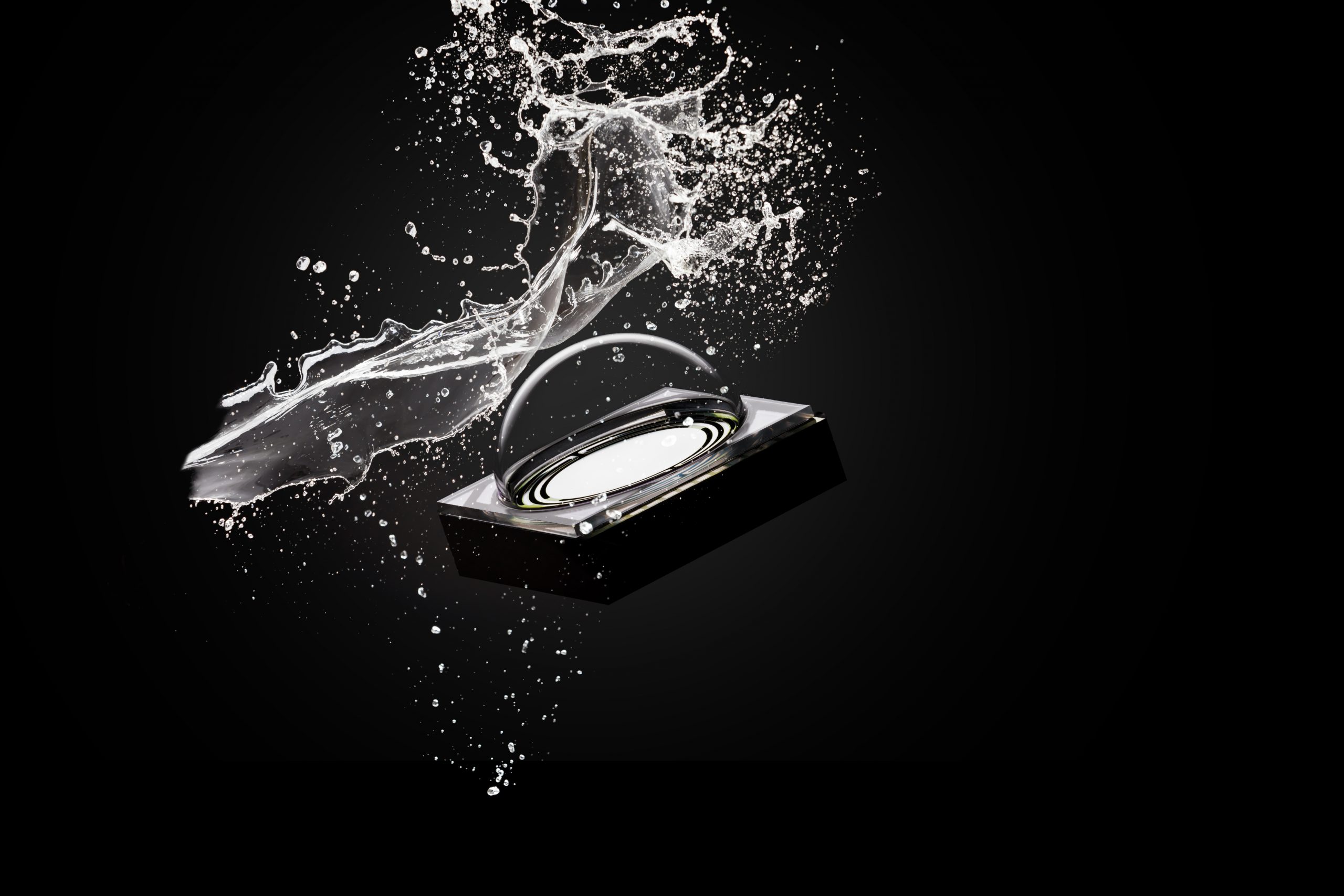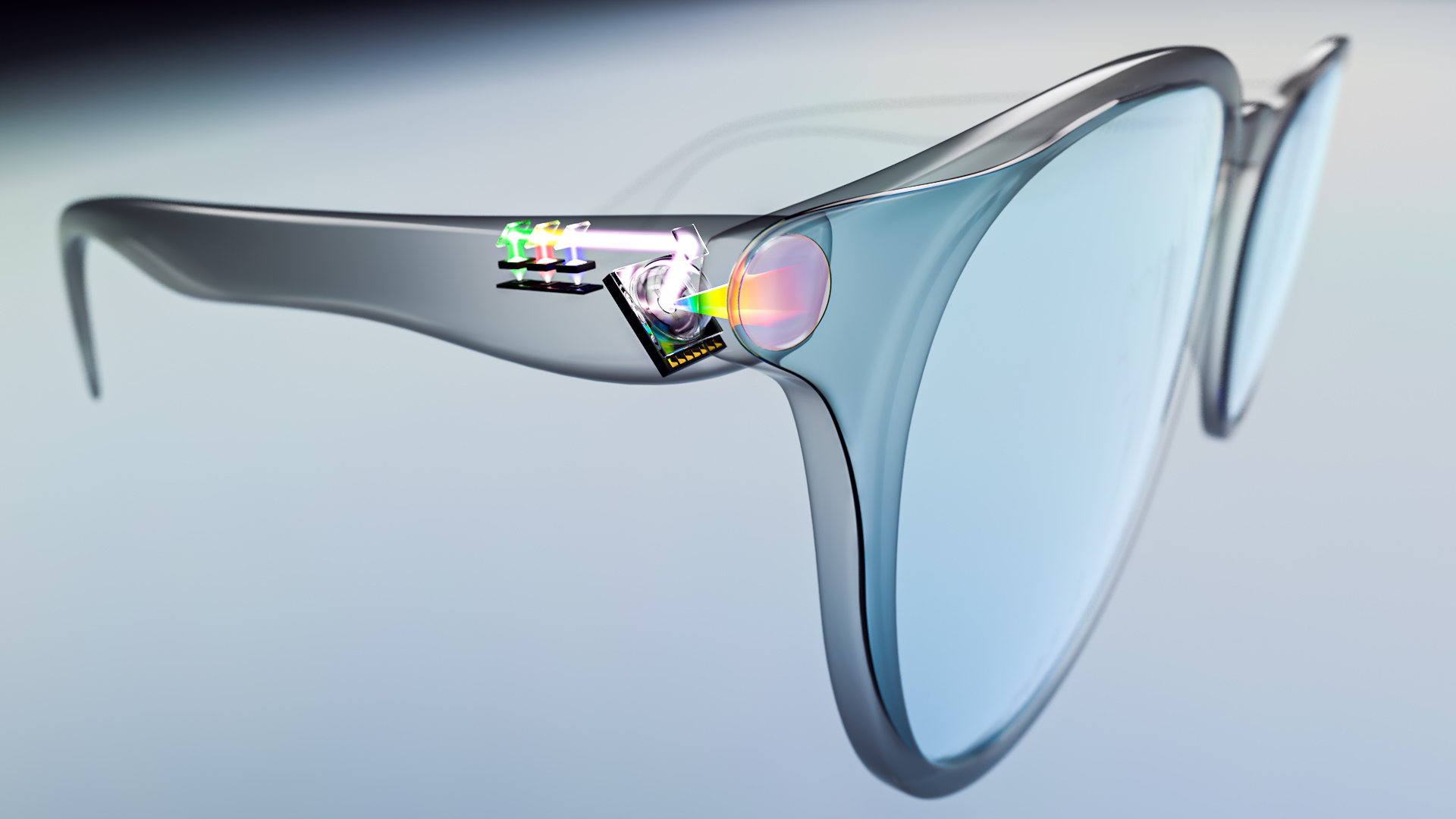 OQMENTED
MEMS Scanning Mirrors
Unmatched in terms of size, performance and reliability, the MEMS scanning mirrors of OQmented are the key enabler for consumer augmented reality glasses, 3D cameras or machine vision.
In this decade, AR glasses could become the next personal computers, spatial computing could lift our interaction with machines to a new level, and self-driving cars could revolutionize mobility. However, existing hardware still suffers from too many shortcomings to make these visions a reality. These include bulky design, excessive energy consumption and lack of precision.
The outstanding technology of OQmented, a spinoff from Fraunhofer Institute for Silicon Technology IST, will overcome these limitations. The company develops, integrates, and sells complete laser scanning solutions for top-notch 3D environment perception and AR projections.
ABOUT
FOUNDER
Ulrich Hofmann
Thomas von Wantoch