Overview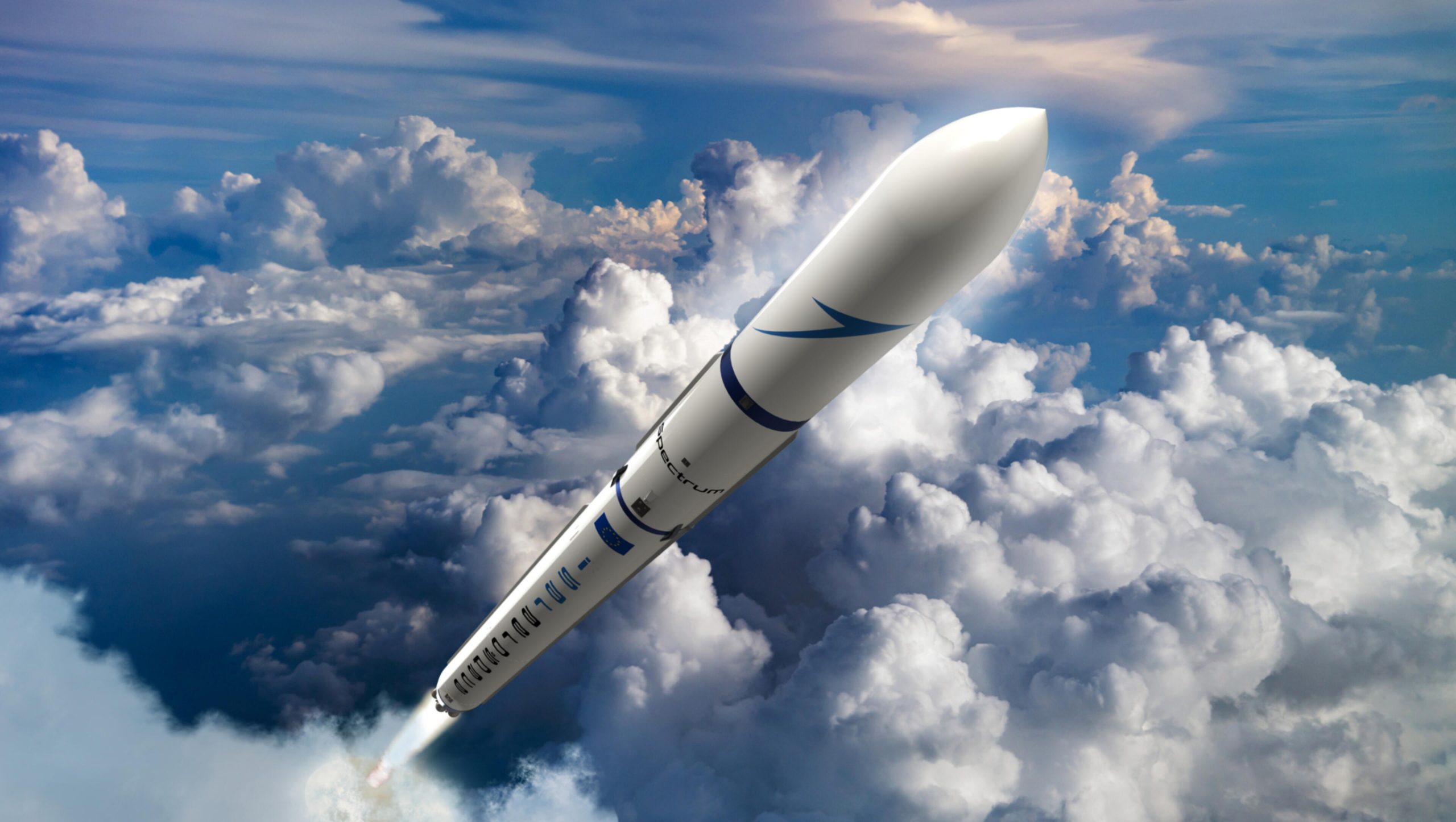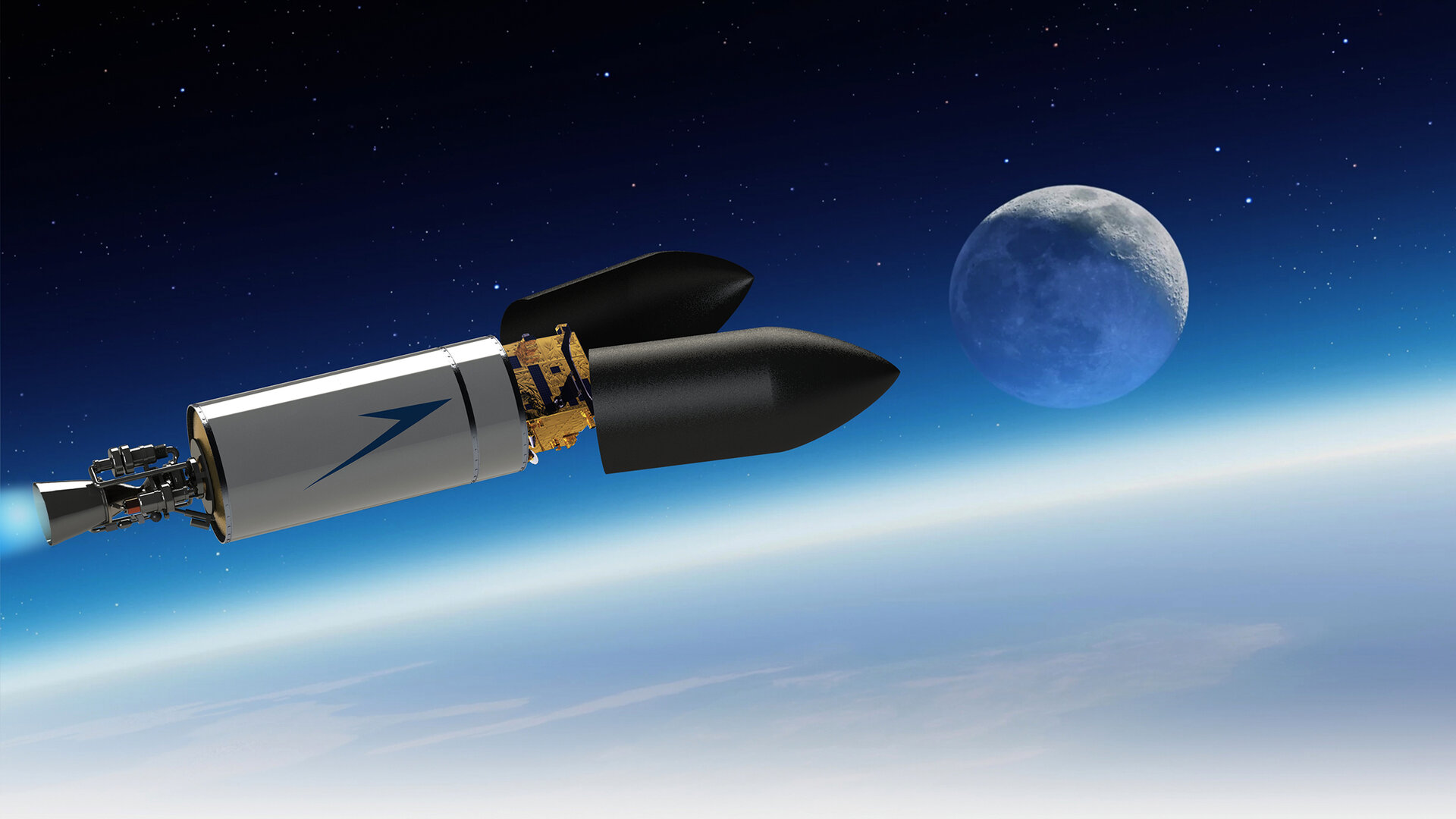 ISAR AEROSPACE
High-Performance Rocket Engines
With Europe's first fully privately financed launch vehicle along with flexible and low-cost satellite launch services, Isar Aerospace democratizes access to space.
The deployment of satellite constellations will enable entirely new commercial services and research opportunities. Yet until now, the entry barriers to space have been too high for many organizations and institutions. With Spectrum, Isar Aerospace will make space access affordable and sustainable. Based on cutting-edge rocket engineering research, the two-stage launch vehicle with payload capabilities of up to 1,000kg was specifically designed for satellite constellation implementation.
Isar Aerospace capitalizes on technology leaps in advanced manufacturing, increasing both performance and environmental responsibility. Spectrum's innovative propulsion architecture lowers emissions drastically for sustainable use of space, paving the way for future exploration.
ABOUT
FOUNDER
Daniel Metzler
Josef Fleischmann
Markus Brandl