 Overview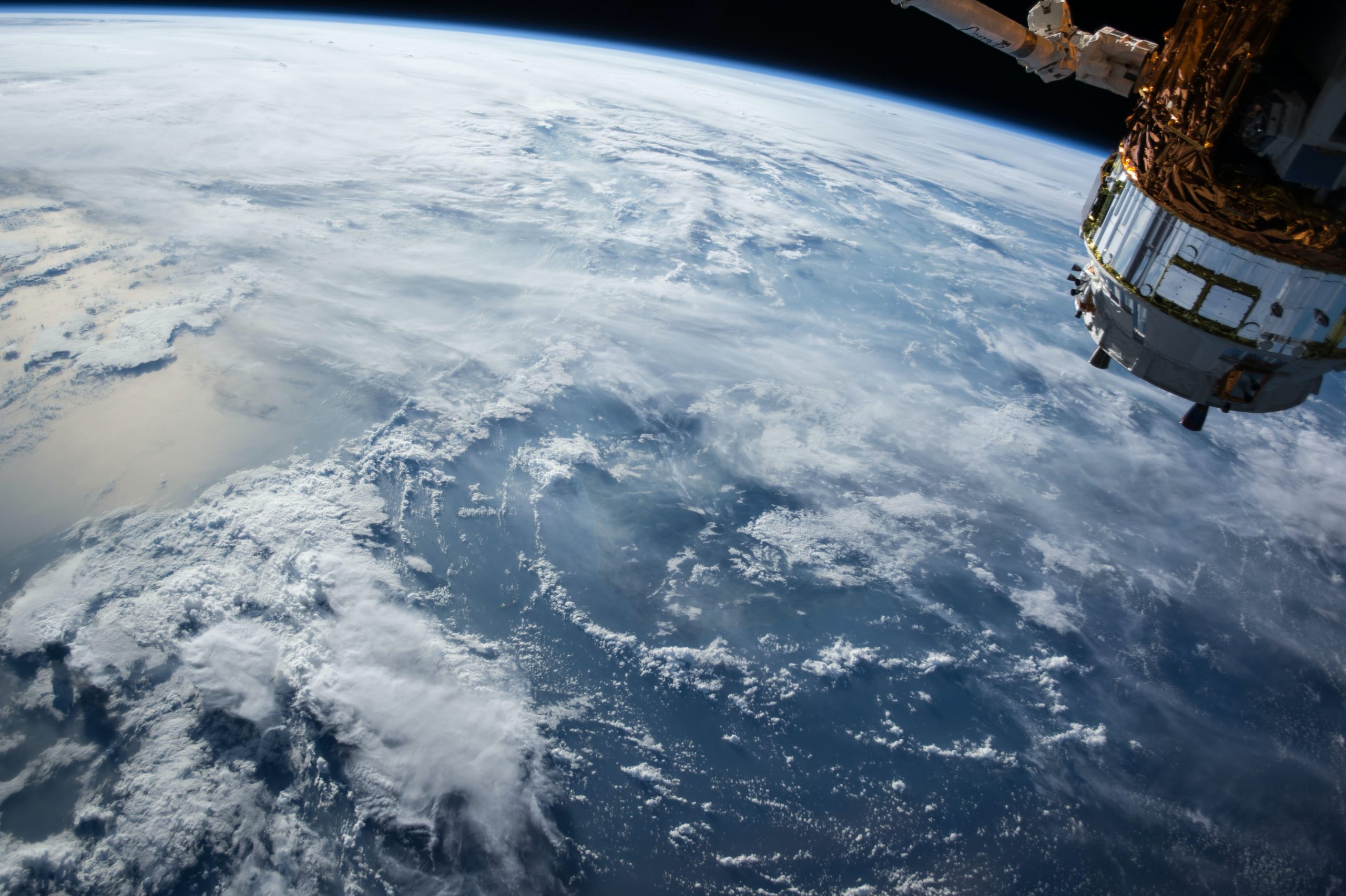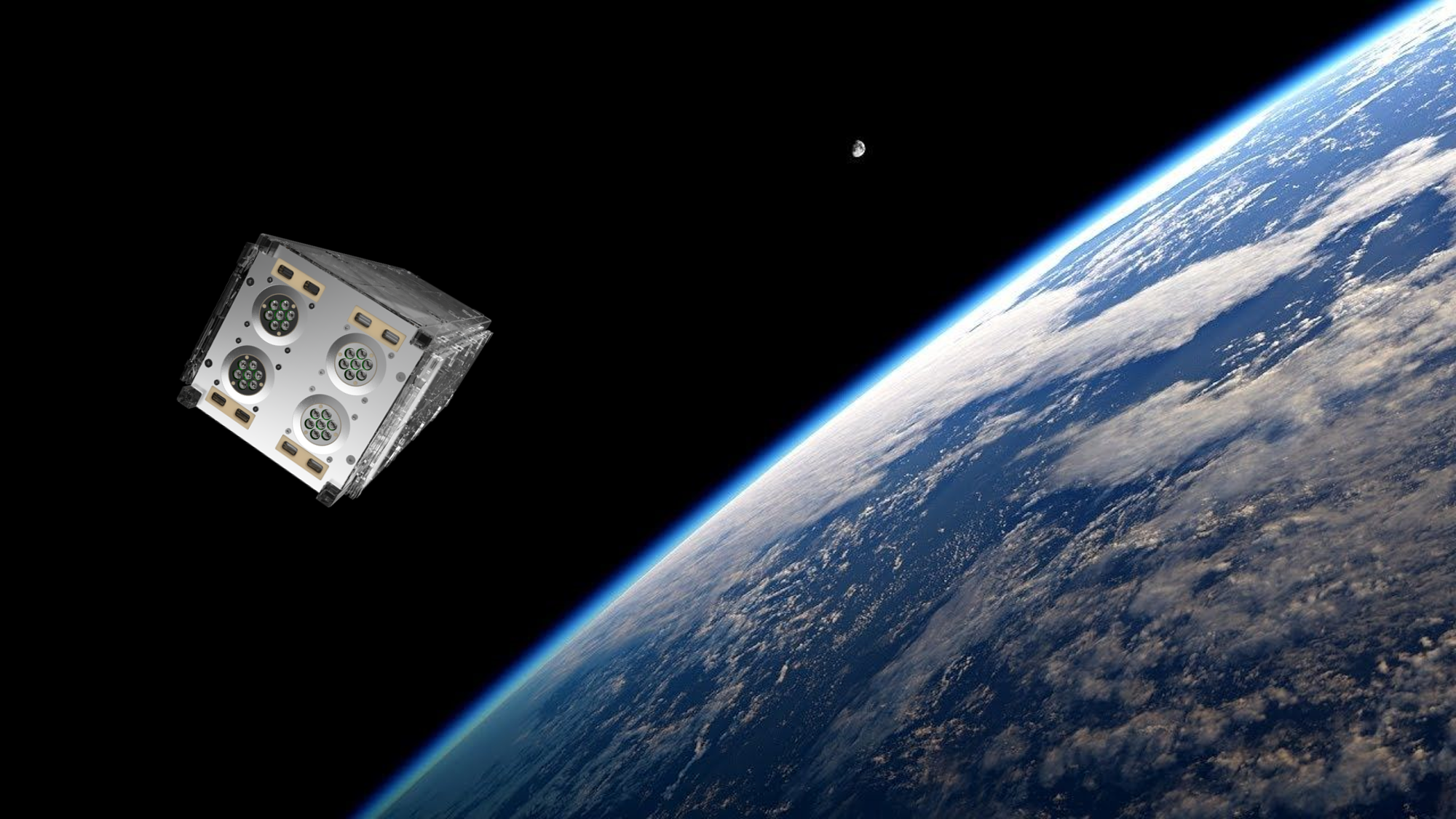 MORPHEUS SPACE
Spacecraft Electric Propulsion Systems
Morpheus Space produces the world's smallest, most efficient, and most scalable ion propulsion systems enabling the autonomous control of satellites.
As the deployment of satellite constellations in Earth's orbit is gaining momentum, the risk of satellites colliding is rising. When satellites collide, upcoming communications, monitoring, and internet services can be jeopardized and the already worrying amount of space debris can increase. Morpheus Space has the solution to prevent exactly that.
Morpheus' products offer an unpreceded amount of mobility for nearly every satellite size and will allow the safe and autonomous maneuvering of networks of hundreds of satellites. The technology of the propulsion system is based on many years of research at the Institute of Aerospace Engineering of TU Dresden.
ABOUT
FOUNDER
Daniel Bock
István Lörincz