 Overview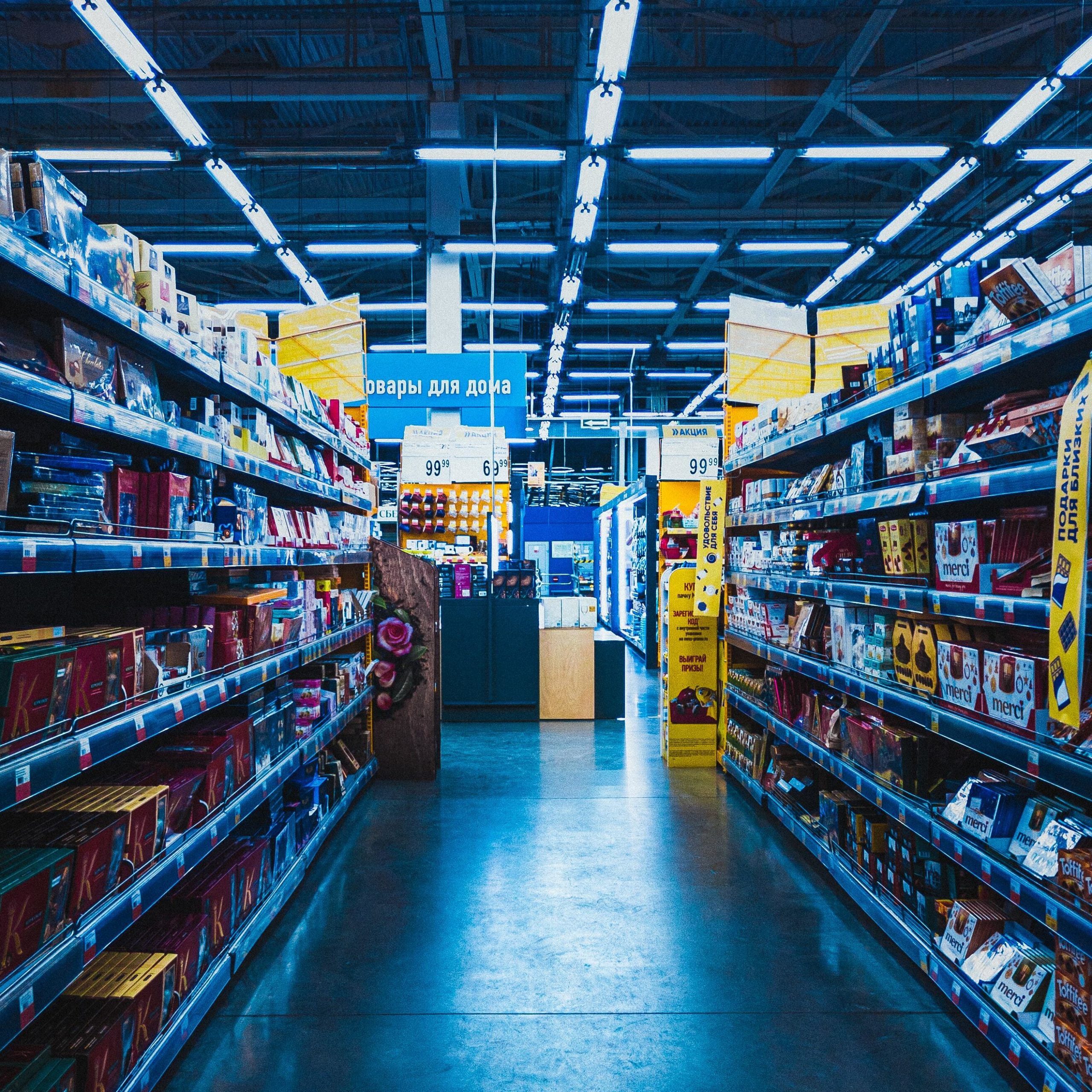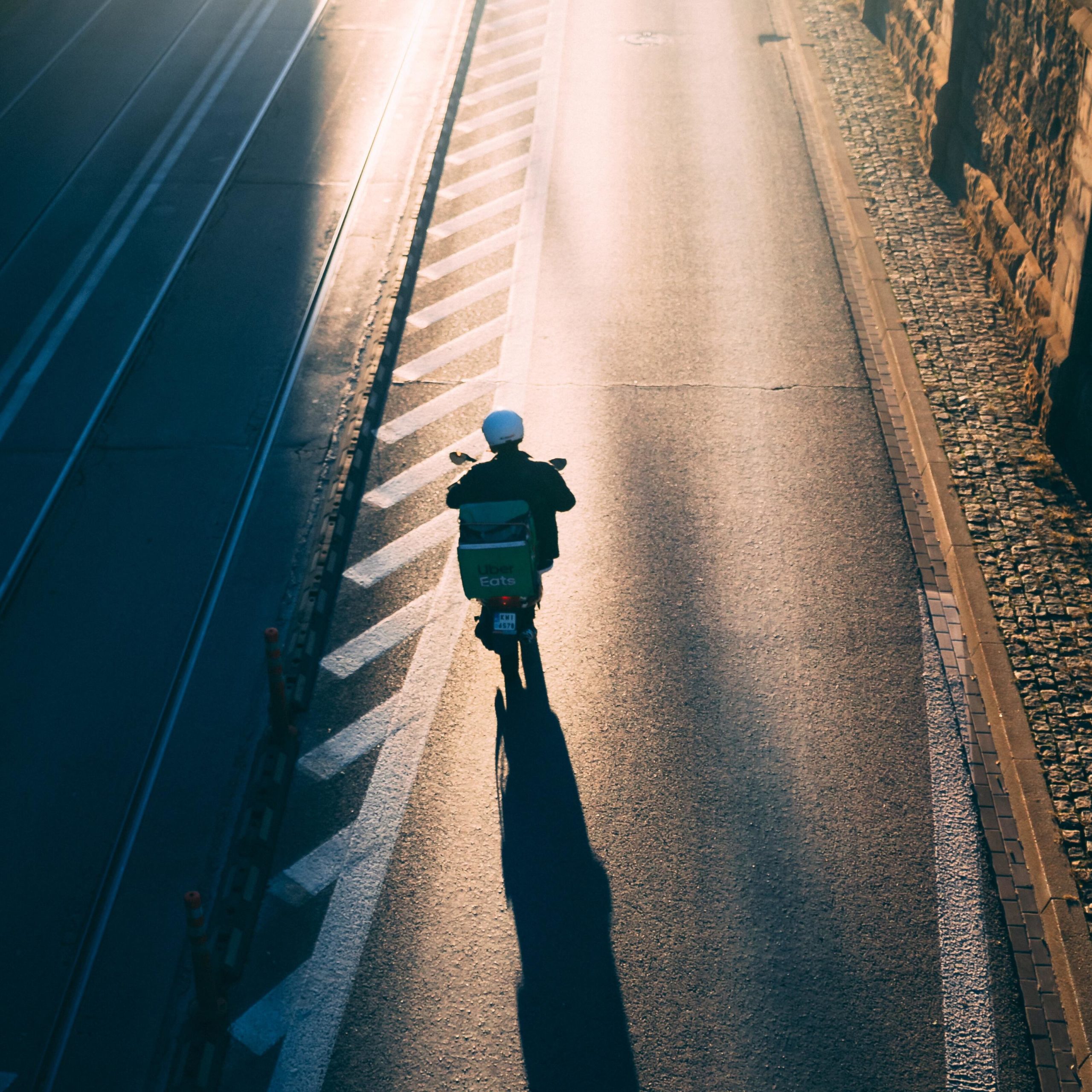 Noyes
Dark Urban Warehouses
By providing the first fully automated and highly flexible robotic warehousing solution, Noyes Technologies is the enabler of a new way of sustainable consumption for the world's growing urban population.
Customers are requesting ever speedier delivery times, but storage spaces close to the customer, especially in the urban landscape, are scarce and costly. To achieve long-term success and become profitable, the growing delivery and quick commerce market needs a solution to this logistics challenge.
With its ultra-dense robotic technology for nano warehouses, Noyes offers the most flexible solution. Noyes' infrastructure is designed to store up to 2000 stock keeping units (SKUs) in a 30 square meter area at a height of two meters. The picking time per SKU is only five to ten seconds. Compared to manually operated warehouses, this means considerable space, time, and cost savings. The storage of goods in different temperature zones is made possible in a revolutionary and energy-saving way. If necessary, Noyes' customers can even expand capacities during ongoing operations.
ABOUT
FOUNDER
MARCO PRÜGLMEIER
AARON SPIEGELBURG