Overview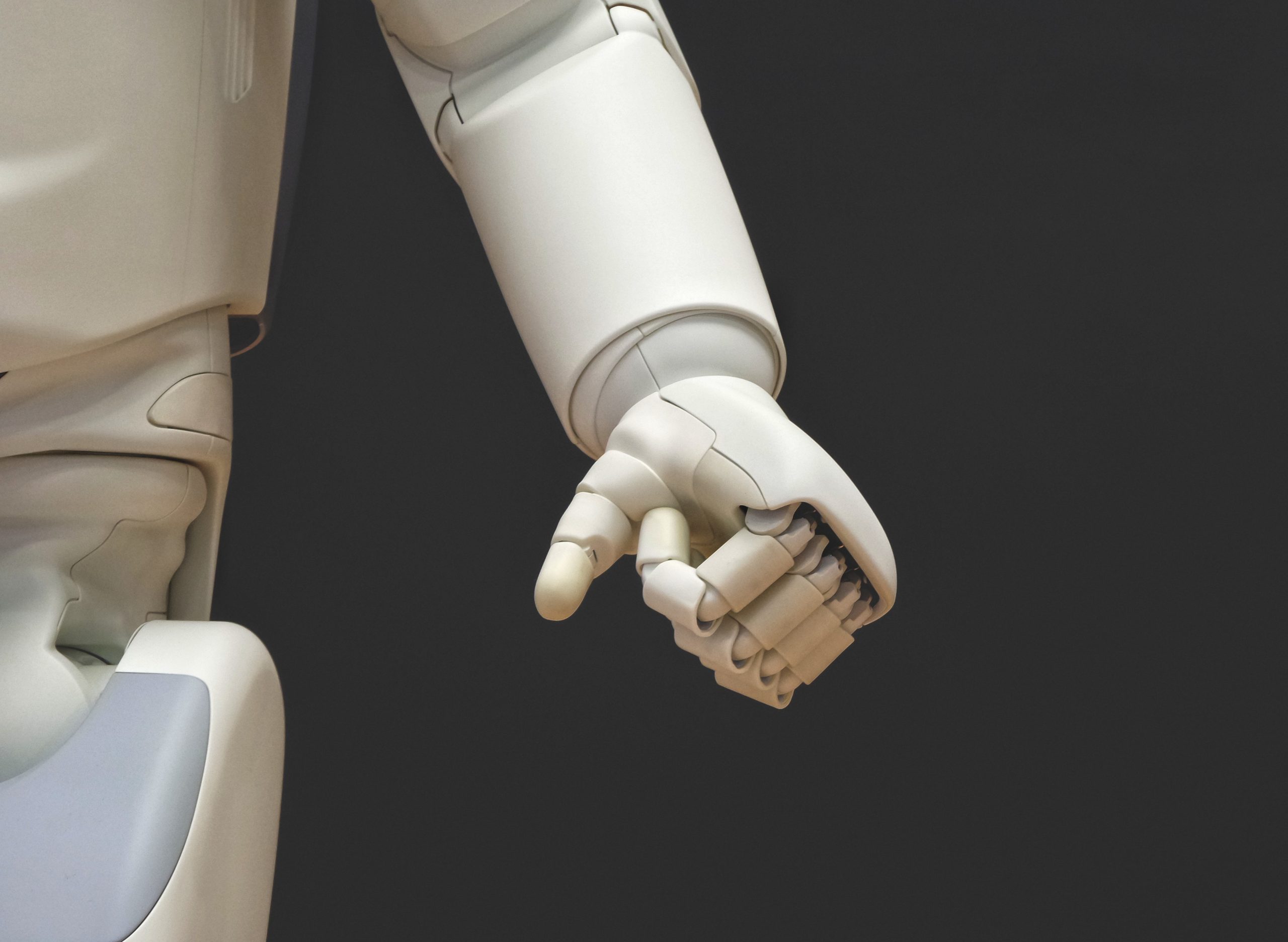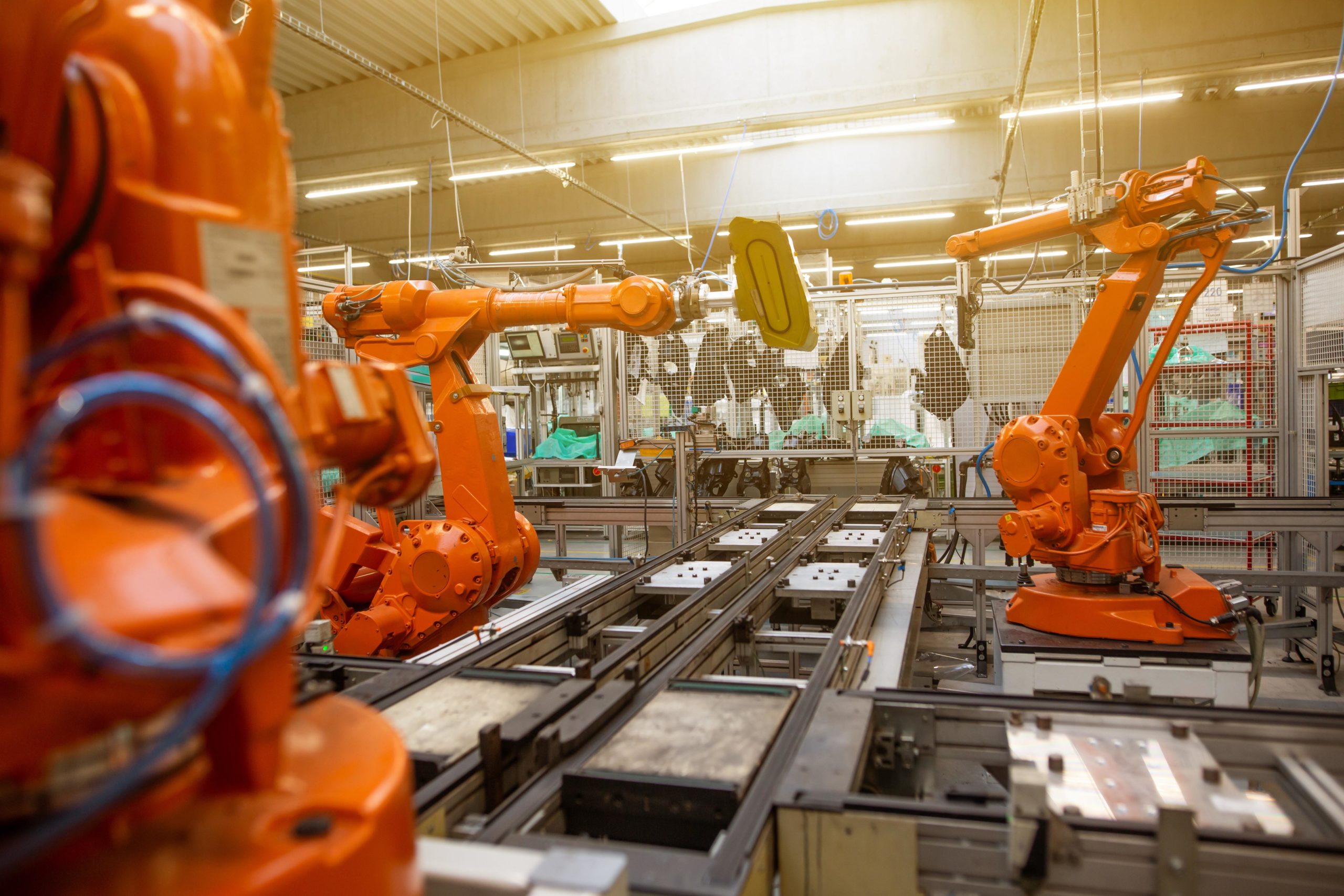 NEURA Robotics
We serve humanity
With the world's first cognitive robots, NEURA Robotics is creating intelligent assistants to amplify humanity everywhere and anytime – from industry to service, healthcare to households.
In less than 36 months, NEURA has revolutionized the field of robotics by integrating key hardware, sensory functions, and Artificial Intelligence software into single devices, creating a new category of highly versatile and autonomous robots for unlimited use cases. NEURA's robots can see, hear, and learn, enabling true collaboration between humans and machines. These cognitive robots overcome the constraints of today's robot-based systems, which are limited to highly specialized industrial automation applications with minimal human interaction due to a lack of autonomy and safety requirements. NEURA also offers a platform called Neuraverse that helps businesses implement automation processes more easily and flexibly.
Founded by top scientists and experienced industry pioneers, NEURA's location in the economic powerhouse of Baden-Württemberg allows it to leverage Germany's strength in hardware manufacturing and robotics innovation worldwide. NEURA is currently ramping up its production capacity to meet its backlog of more than $450 million.
ABOUT
ESTABLISHED
2019 IN METZINGEN, GERMANY