Overview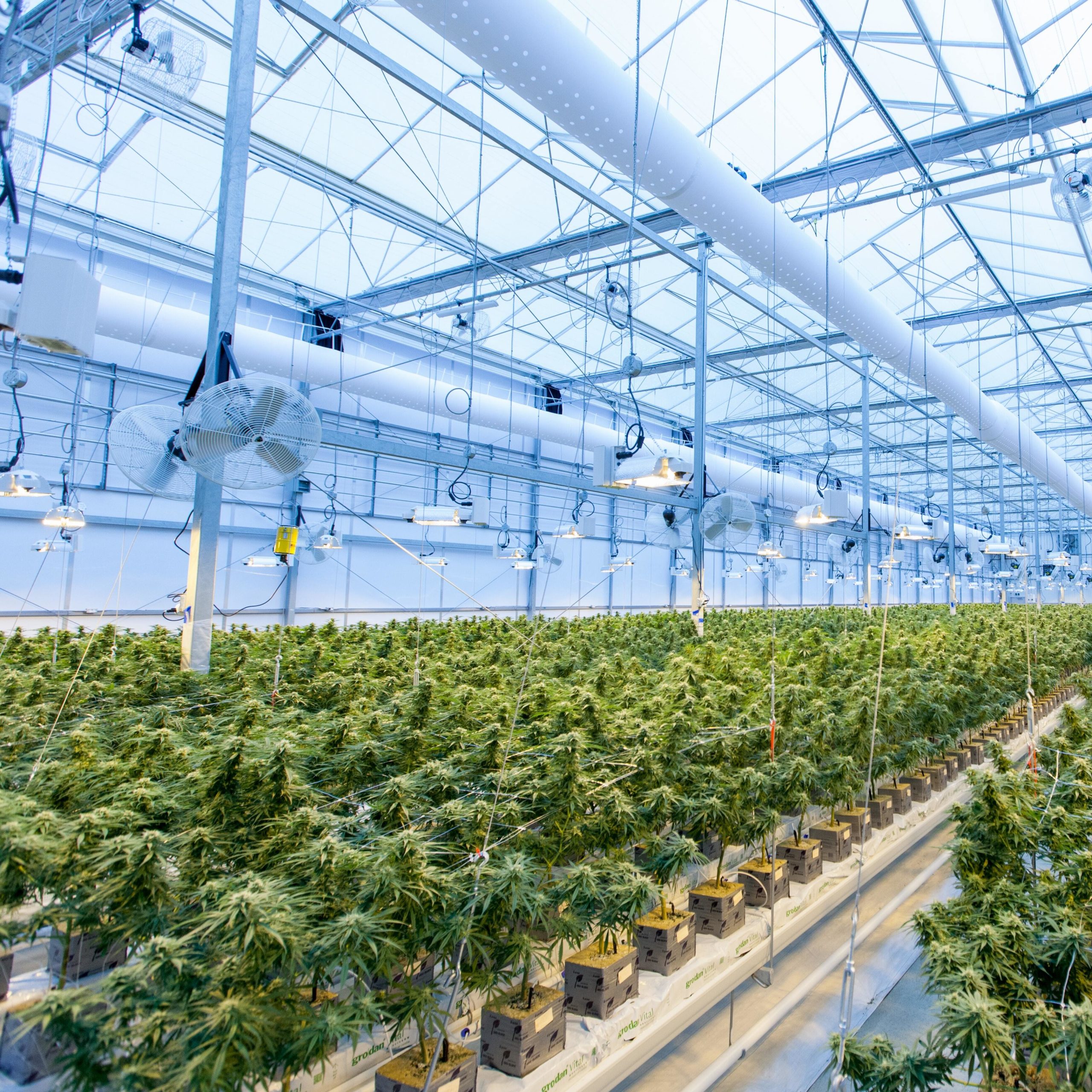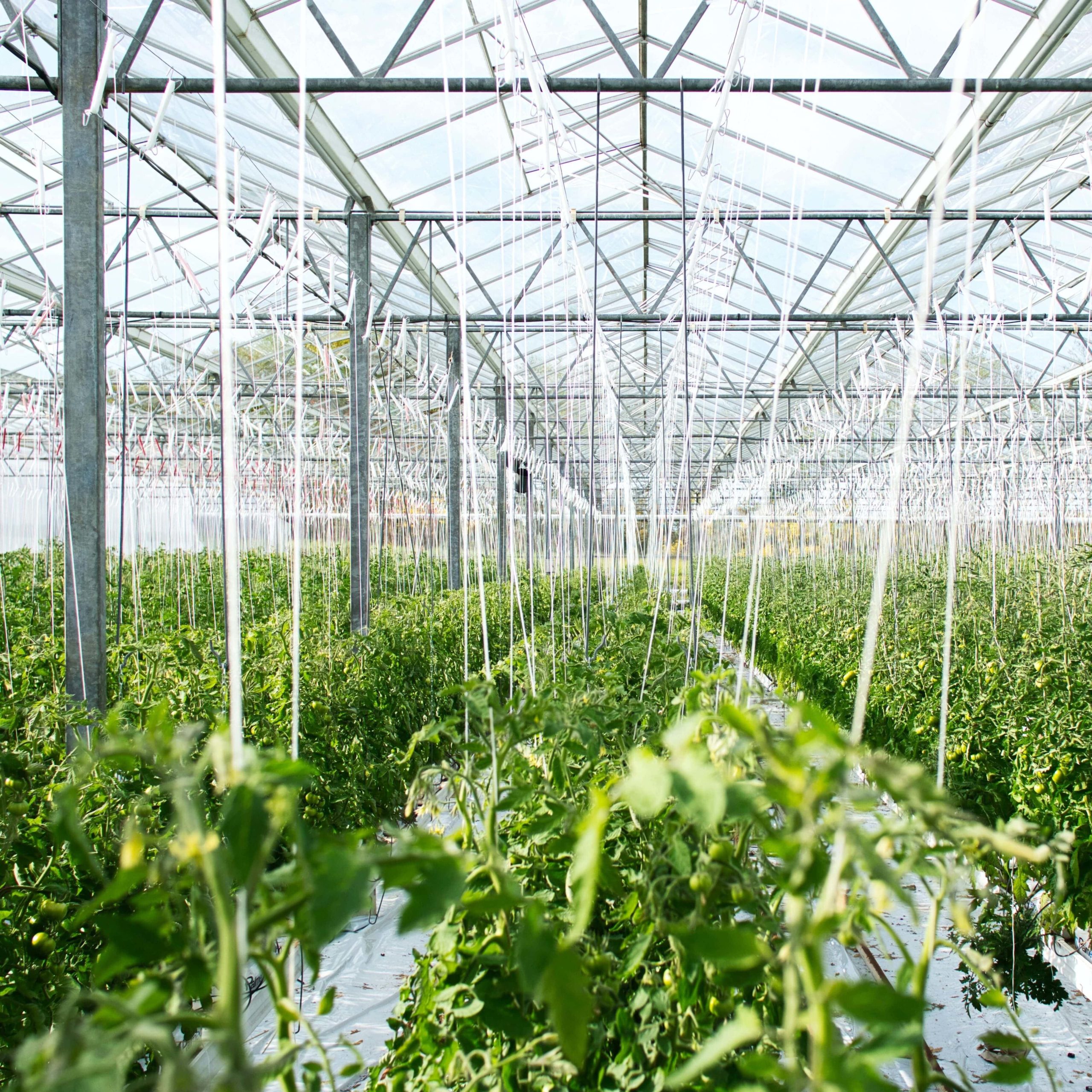 Neatleaf
Data Driven Agricultural Automation
Using advanced automation technology and sensors, Neatleaf will change the way we nourish plants and transform both agriculture and the health industry.
Today's agriculture is too energy, work and space-intensive to feed a growing population. It is also directly responsible for global warming, the contamination of water and soil, and some of the most serious human health conditions.
Neatleaf's technology leads to dramatic improvements by making it possible to individually nurture each plant in a field. Their system collects millions of data points and automatically adjusts the treatment of plants, for example by using computer vision for pest monitoring. This can increase the efficiency of agriculture by up to 70 per cent, leading to a huge decrease of energy consumption and the usage of pesticides, amongst others.
Apart from that, Neatleaf will also help to foster the development of certain active substances in plants, which can be used in the health industry.
ABOUT
FOUNDER
Elmar Mair
Ralf Schoenherr
ESTABLISHED
2020 IN SAN FRANCISCO, CALIFORNIA