Overview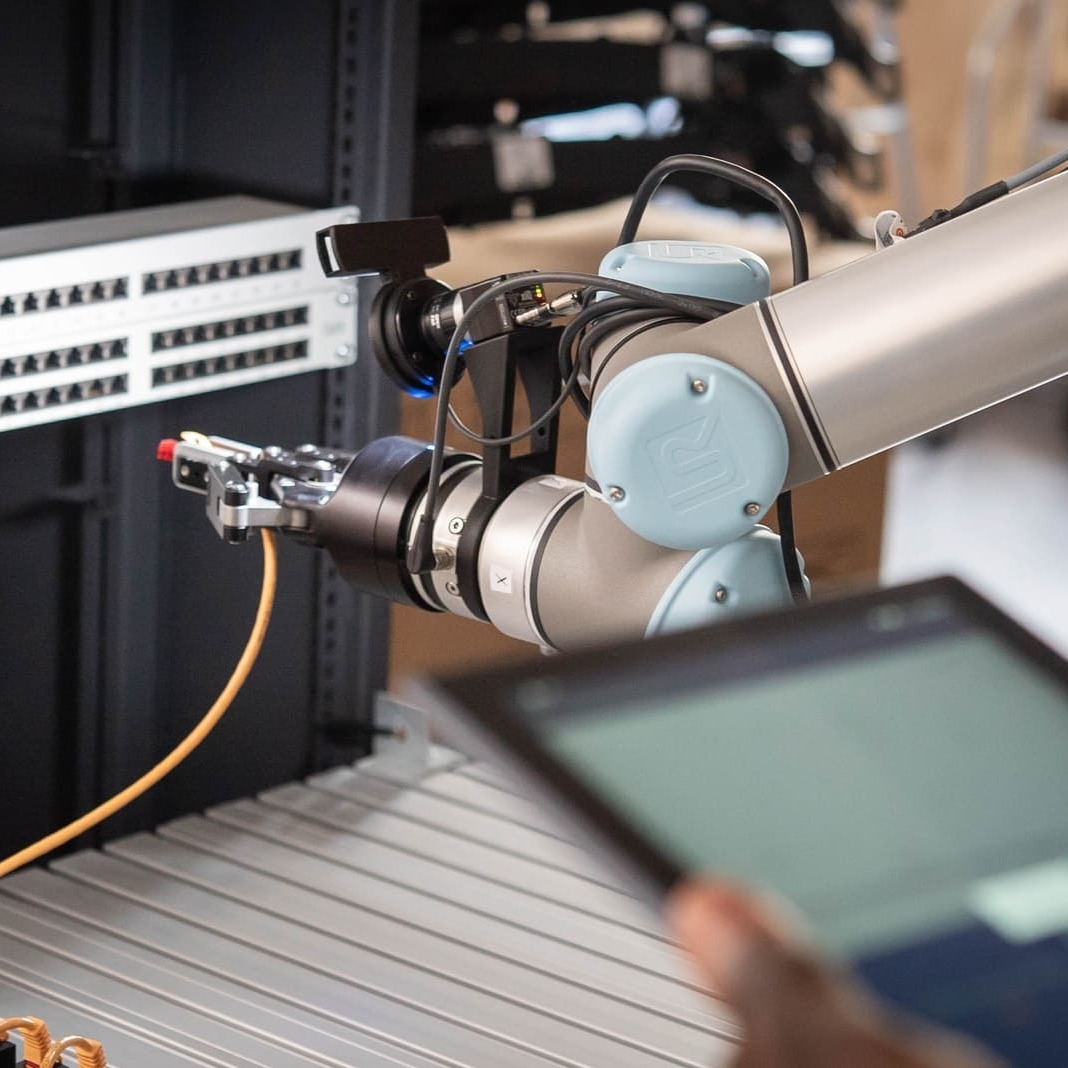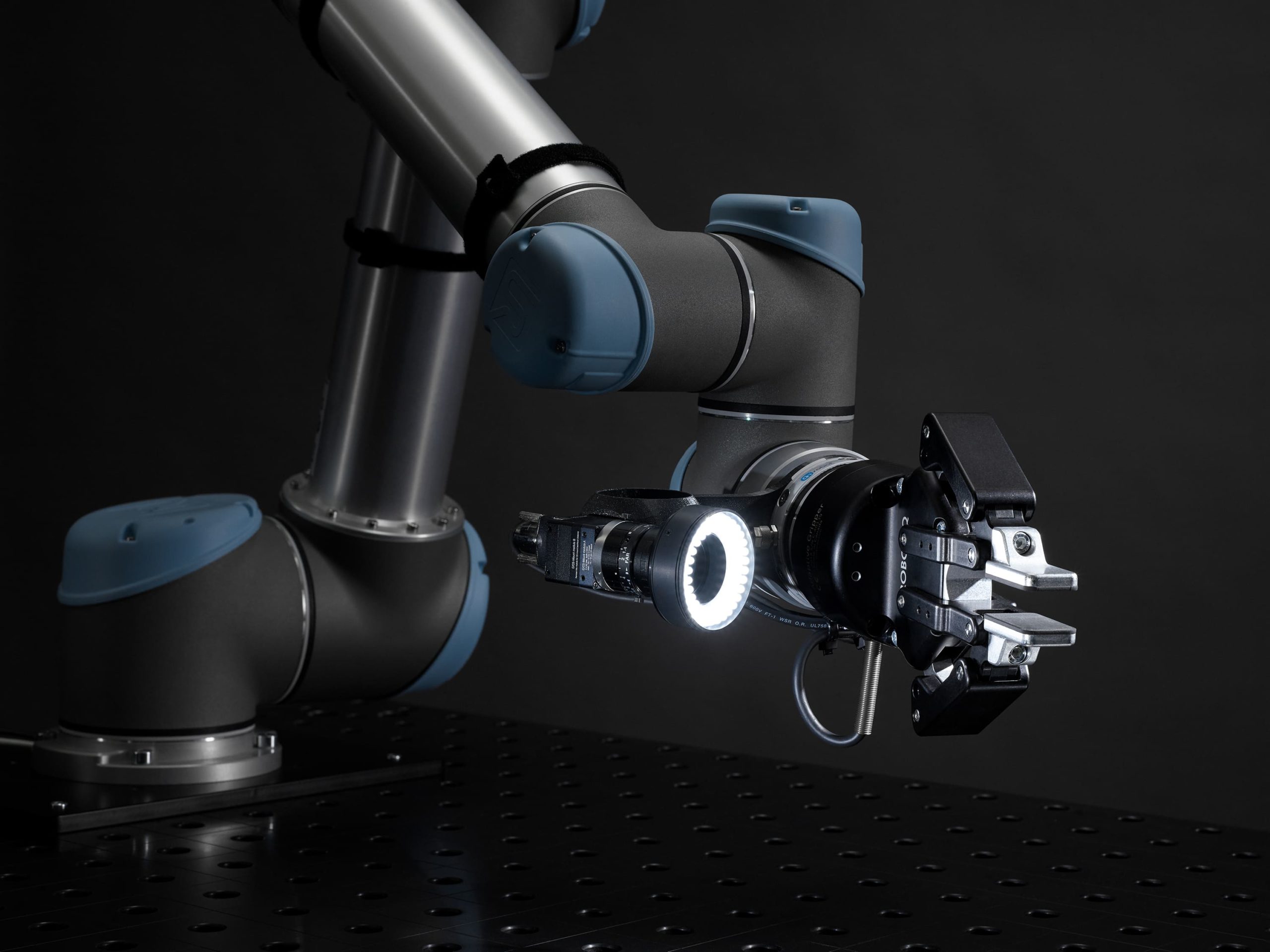 Micropsi Industries
Robotics AI software
With its ready-to-use AI systems for controlling industrial robots, Micropsi Industries enables automation where it was previously not viable.
In the past, the flexible and cost-effective automation of manual workstations with collaborative robots required special case-by-case solutions. External providers had to reprogram robots for each new use case and would still not be able to meet the demands of the sometimes messy reality.
Using AI, cameras, and sensors, robots powered by MIRAI from Micropsi Industries can handle variance in position, shape, or movement in the workspace. New skills are not programmed but trained through human demonstration in a few days. Therefore, robots with MIRAI can easily be adapted to a vast variety of use cases, making factories way more productive and often achieving a return-on-investment in under 12 months.
Founded in Berlin in 2014, Micropsi Industries now comprises more than 40 people, among them robotics engineers, software engineers, cognitive scientists, business developers, and designers. The company's tech stack and data infrastructure have been designed for a long game beyond its current use and will evolve into a full AI-driven operating layer for industrial and service robots.