Overview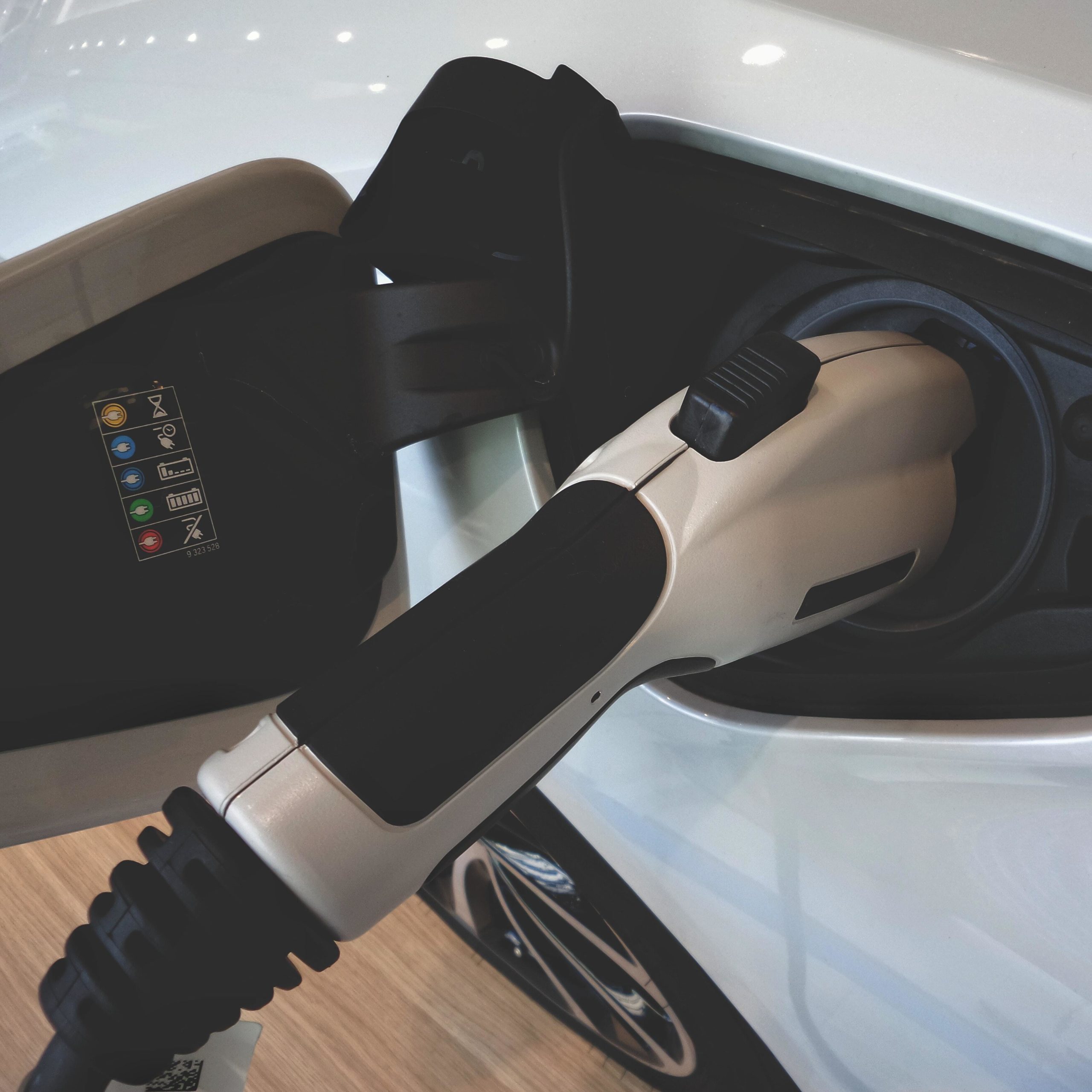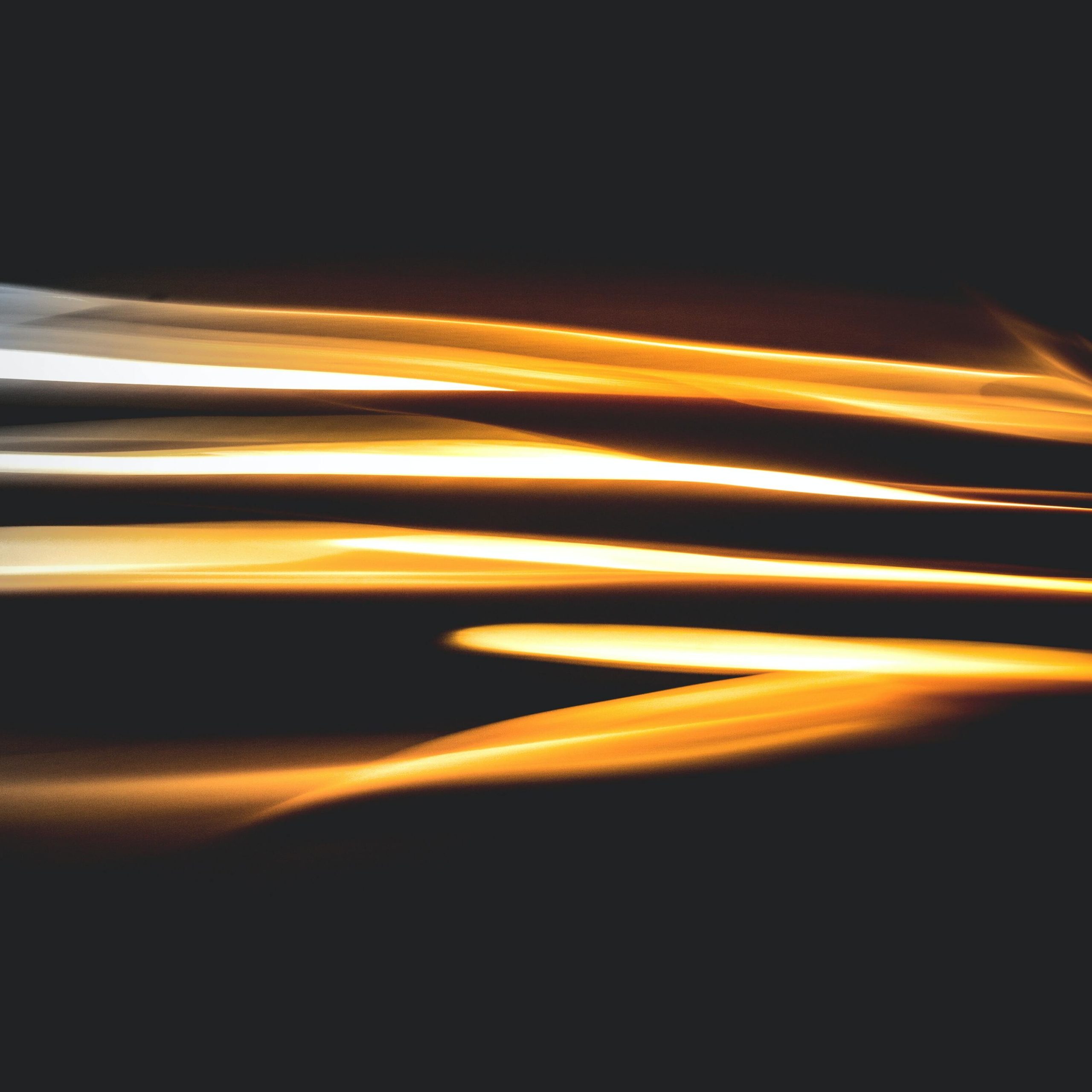 Group14
Lithium-Silicon Battery Materials
With its next-generation lithium-silicon battery materials, Group 14 enables the production of high-performance battery cells which are key to the electrification of everything – from tiny medical devices, EVs and aviation to consumer electronics and more.
Group14 is helping the world transition away from fossil fuel-based energy sources and inefficient batteries through the development of technologies that help lithium-silicon batteries to deliver 50% higher performance than traditional lithium-ion batteries while radically improving charge times. Its mass-market, drop-in ready flagship technology, SCC55, is a stable silicon-carbon composite anode with five times the capacity of current anode materials. SCC55is capable of turning any gigafactory into a 1.5GW facility overnight.
Group 14's novel composite materials and its industrial process to make them reliably answer cost, scale, and performance barriers. After raising $400 million in a Series C financing round, Group 14 plans to open a second commercial-scale factory to supply its customers including Cellforce Group.
ABOUT
ESTABLISHED
2015 IN WOODINVILLE, WASHINGTON