Overview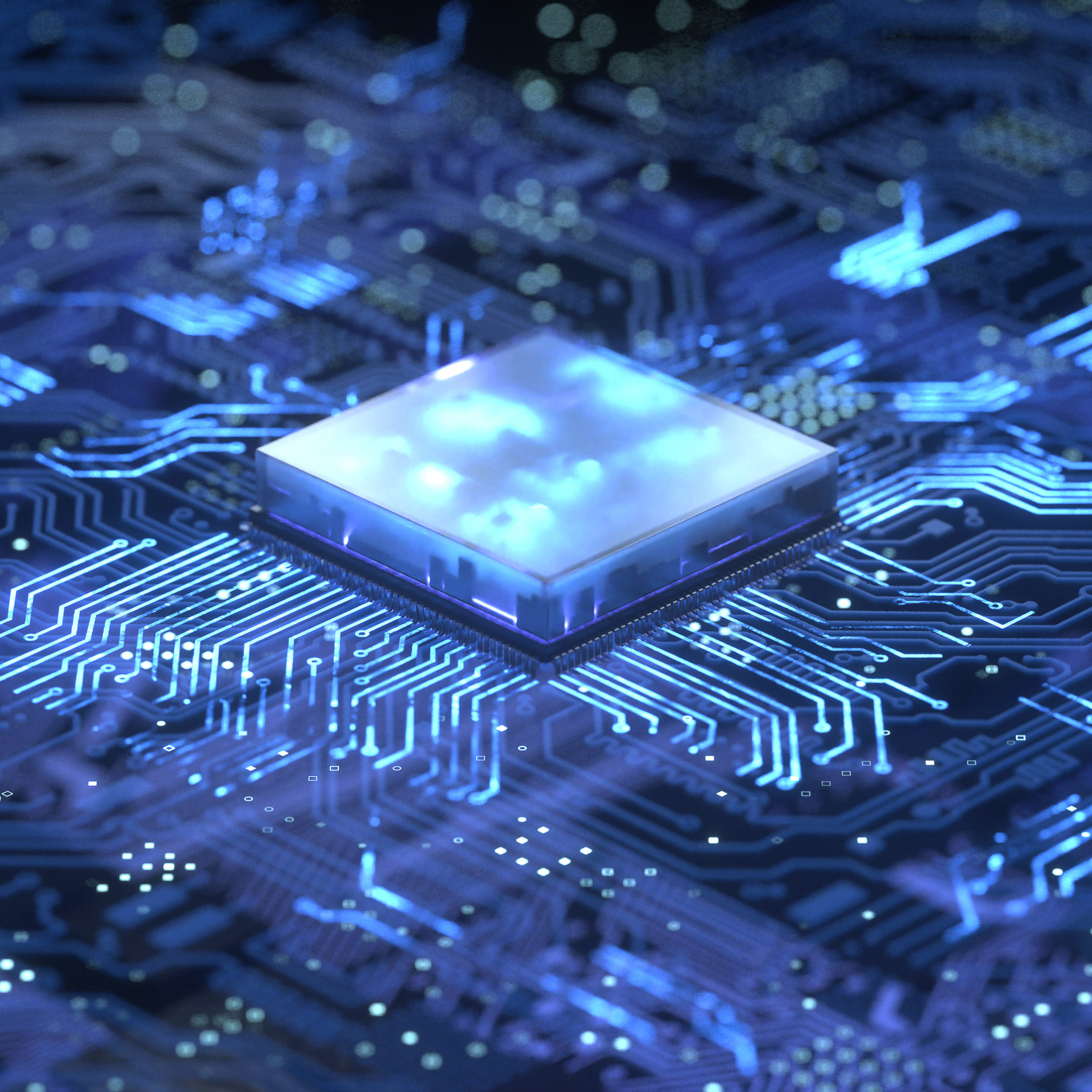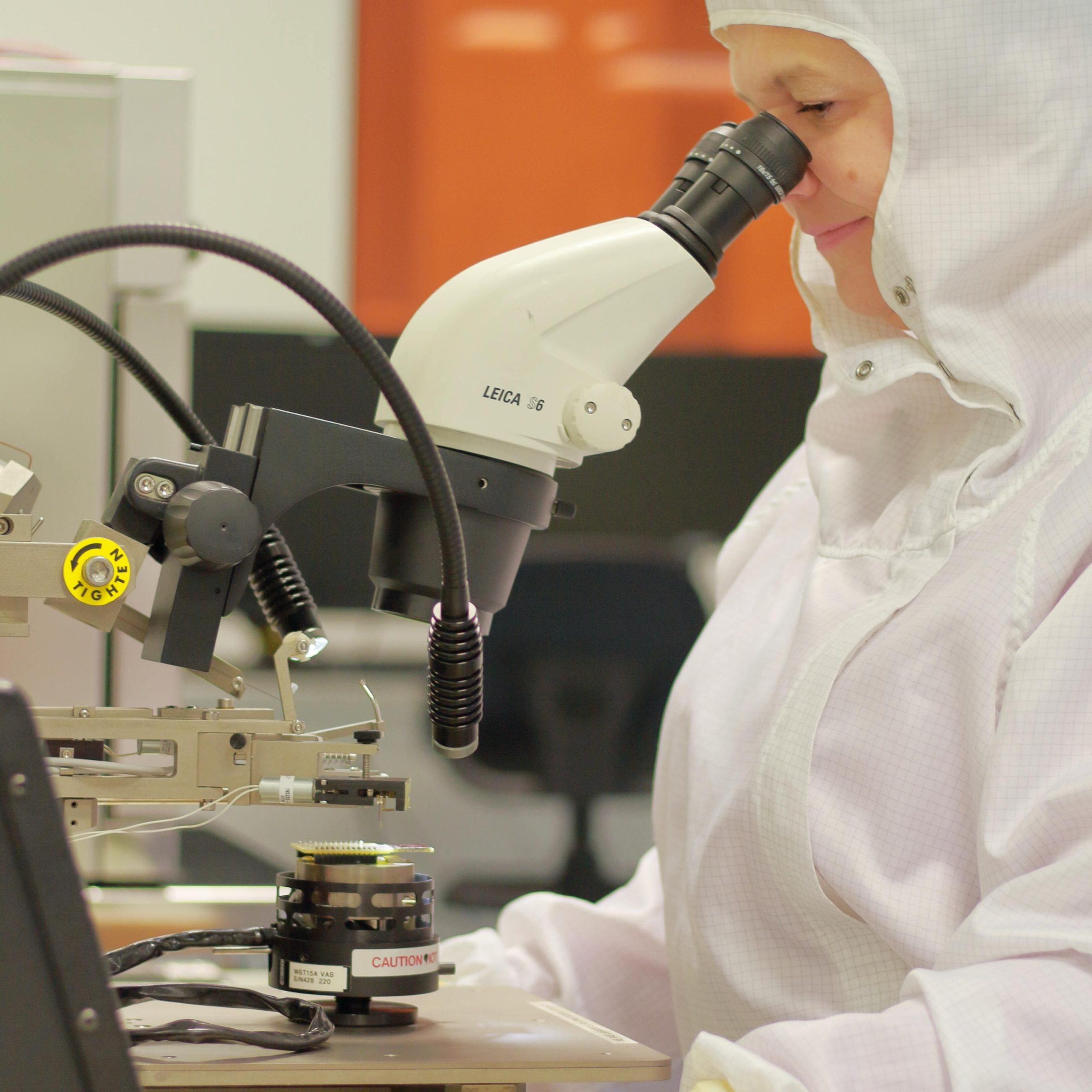 Black Semiconductor
Graphene-based superchips
With its graphene-based superchips combining photonic and electronic circuits, Black Semiconductor is igniting a paradigm shift in chip technology and enabling breakthroughs in AI, 5G networks or data center communications.
Today's silicon-based chips powered the digital revolution. But they are approaching their physical limits. This not only affects the creation of novel applications that need more powerful computing, but also global efforts towards energy efficiency: The energy consumption to meet the demands of ever-growing Internet traffic, AI applications, or 5G networks has already increased significantly.
Photonic circuits hold the promise to overcome both performance and energy efficiency limitations. To use them in devices, however, they must be combined with controllable electronic components – which isn't possible in a low cost and scalable way using today's technology.
To solve this problem, Black Semiconductor has developed a concept that enables the mass production of graphene photonics on any electronics. This leads to a radically new generation of energy efficient and high-performance microchips up to 10,000 times more powerful than today's hardware.