Overview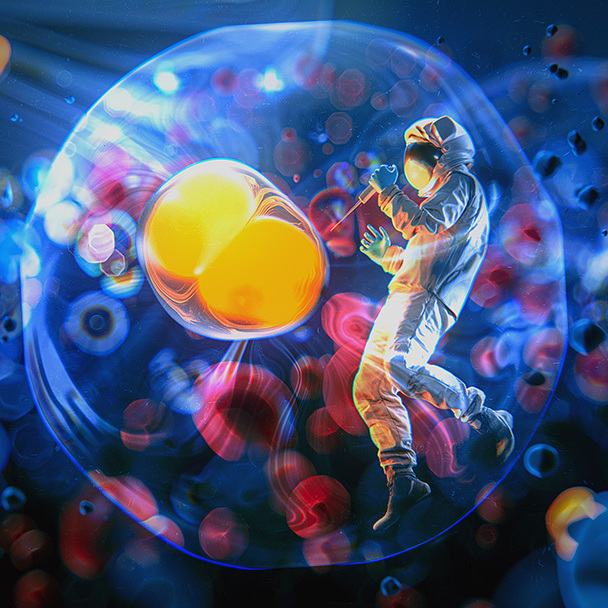 Atrandi Biosciences
Next-gen microfluidics
Atrandi Biosciences is a cutting-edge biotechnology company that is pushing the boundaries of scientific discovery and innovation with its breakthrough microfluidic and single-cell analysis technologies. Founded in 2016 by Harvard-trained pioneers in single-cell genomics, Atrandi is at the forefront of the industry, leveraging its proprietary semi-permeable capsule technology to enable researchers around the world to gain a deeper understanding of the biology of individual cells.
With its innovative technology, Atrandi is helping scientists to overcome the limitations of conventional microfluidic technologies, which include high cost, limited applicability to different workflow types, and a limited number of single-cell data points analyzed. The company's next-generation platform delivers efficient and reliable molecular analysis tools, embracing an open-source approach to assay designs and consumables, and providing world-class scientific support.
The applications of Atrandi's technology are far-reaching, from individualized treatment for cancer patients to new and effective therapies for a wide range of other diseases. The company's dedication to advancing scientific discovery and innovation, with a steadfast commitment to excellence, integrity, and innovation, make it a trusted partner and ally for scientists around the world as they work to unravel the mysteries of biology.
ABOUT
ESTABLISHED
2016 IN VILNIUS, LITHUANIA